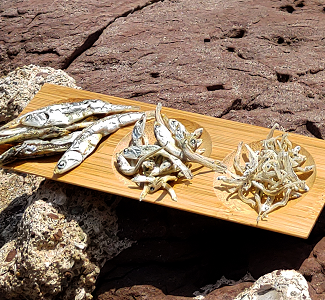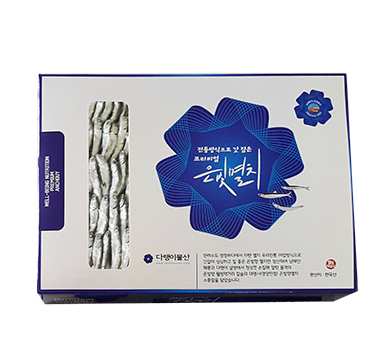 Premium silver anchovies Price And Quantity
Product Description
Product Description-
Jukbang achovy is a fan shaped dish made of bamboo called'Jukbang".
The word comes from catching anchovies through stakes.
It is not caught with a net like general anchovy, but by the rapid flow of the clean waters of the southern coast. By letting the anchovies go into the Jukbangryeom, they can be retrieved without damaging the scales or the body. Since the installation of Jukbangryeom and the license for fishing grounds are limited, only a small amount can be produced.
It grows in the southern coast, where highly nutritious plankton live, so its flesh is firm and it is high-quality anchovies that are low in oil and do not have a fishy smell.
Product Specifications-
170 x230x 50(mm) 1 Box
Product Use-
Snacks and munchies
Side dish
Enter Buying Requirement Details
Other Products in 'Agriculture & Food' category