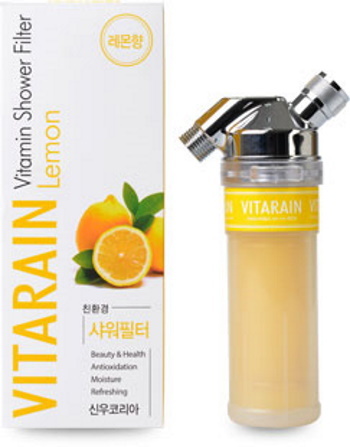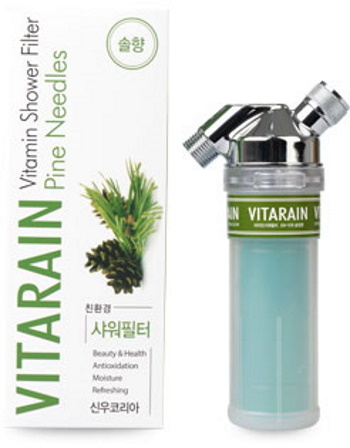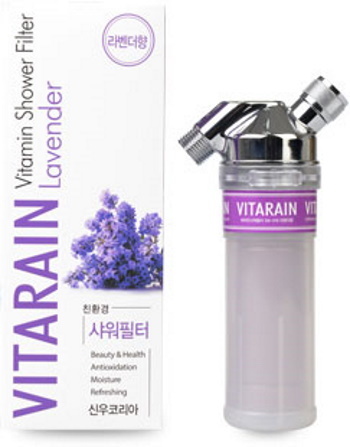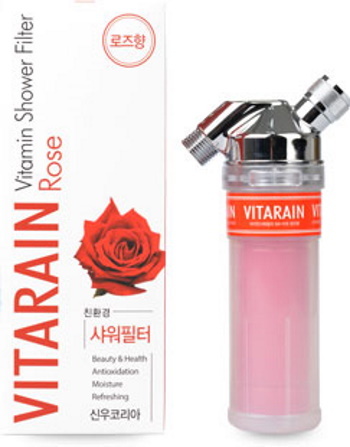 Product Description
Product Description
Connecting to a shower faucet, Stopping worrying about the skin!
Vitamin shower filter it has a patented technology to remove residual chlorine in tap water with highly concentrated vitamin C. It is a vitamin shower filter that removes 99.9% of residual chlorine in tap water and helps to moisturize the skin. The vitamin shower filter is a safe product that has been tested for skin hypoallergenicity, harmful substances, and residual chlorine.
- 99.9% Residual Chlorine Removal
- Hazardous substances test completed
- Applied rust removal micro-sediment filter
- Skin protection hypoallergenic test completed
- Vitamin C content of 800 lemons, total content of 40,000mg
- Aromatherapy
Company Profile
Shinwoo Korea
Shinwoo Korea mainly produce filters for drinking water and bidet filter. Our company, established in 2013, is still small. But we always emphasis on quality and development, thus we satisfy more than 120 domestic and international buyers. We also have been tried to develop new products. Nowadays we launched Vitamin Shower filter family as brand name 'Vitarain'. And we also developed natural soap with accumulated know-how about chlorine removal and skin protection. Now we are developing a water softner in gel form and it will be launched in 2017. We promise to keep high quality and best customizing.
www.vitarain.com/home/
Enter Buying Requirement Details
Other Products in 'Home Decor' category