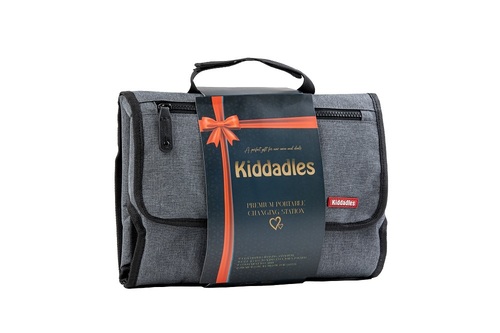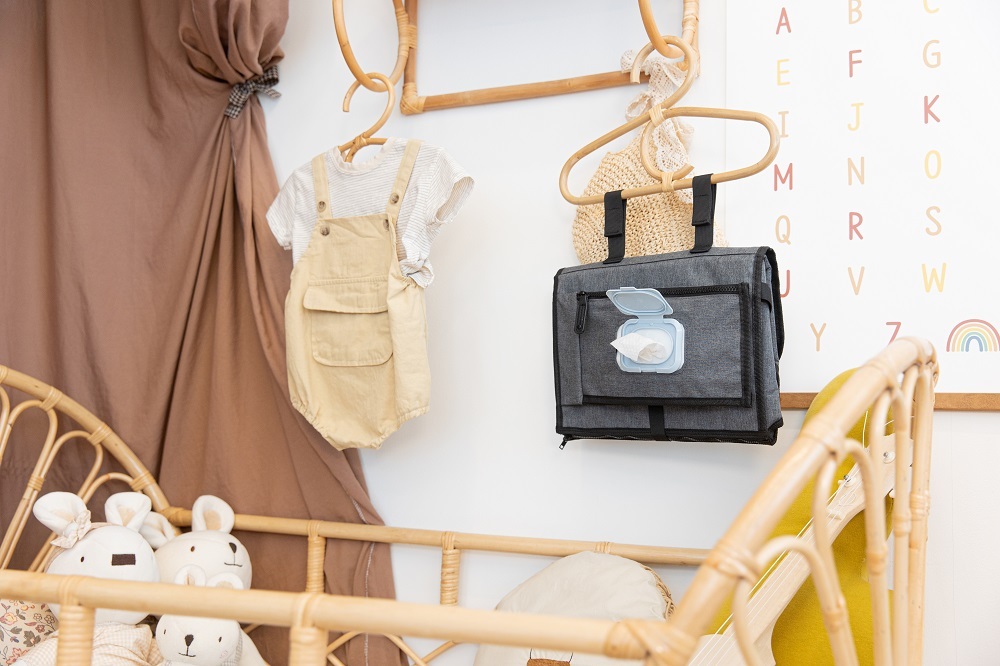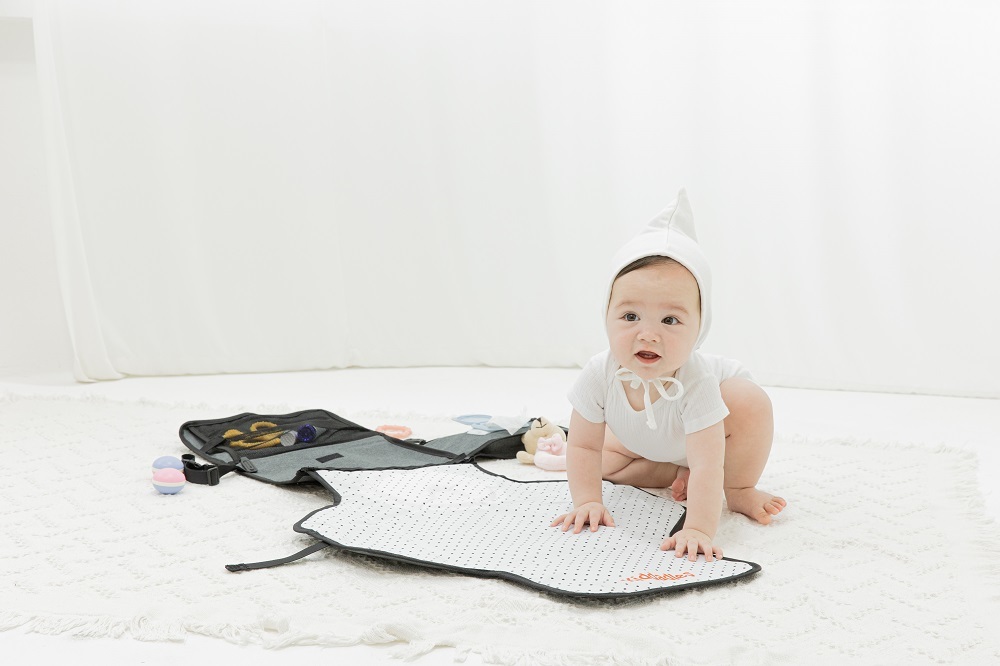 Product Description
Product Description
This portable changing pad is good for whenever we're out and about with our little one and is compact and lightweight, so it can be easily carried in a bag.
Product Specification
1) EASY DIAPER CHANGING ANYWHERE : With Kiddadles's diaper changing pad, you can easily change your babys diaper anywhere!

2) EASY ACCESS TO WIPES EVEN WHEN FOLDED : Opened or folded, this baby changing station grants easy access to wipes with the smart wipes pocket! Simply place your favorite wipes or reusable pouch in the pocket, and you'll never need to search for wipes again!

3) CONVENIENT TO CARRY : Attach your changing table pad to strollers, bags, headrests wrists or wherever you choose alike with its Velcro straps or buckle loop!

4) PREMIUM CONCAVE PILLOW FOR SAFETY : A built-in memory foam head pillow is specially designed for your baby's safety and comfort!
Product Model
Kiddadles PCP 2021
Company Profile
Living Partner
If a mom has ever had to change her baby dirty diaper when she is out of the house, you know how dreadful the whole experience is. Although public changing tables can feel like a life-saver, they are incredibly unhygienic and often riddled with germs, and they are unbelievably uncomfortable for both yourself and your little one. The solution is finally here with our amazing portable changing station.
Enter Buying Requirement Details