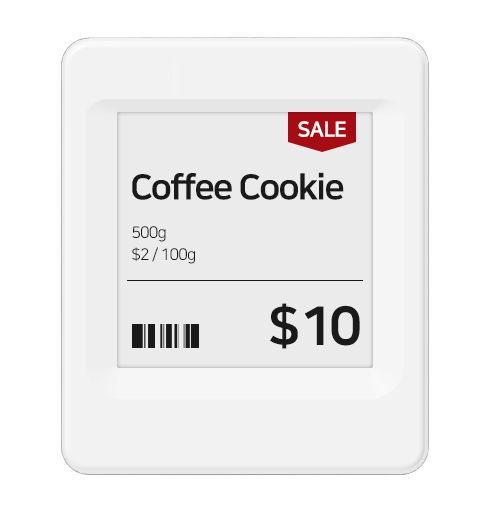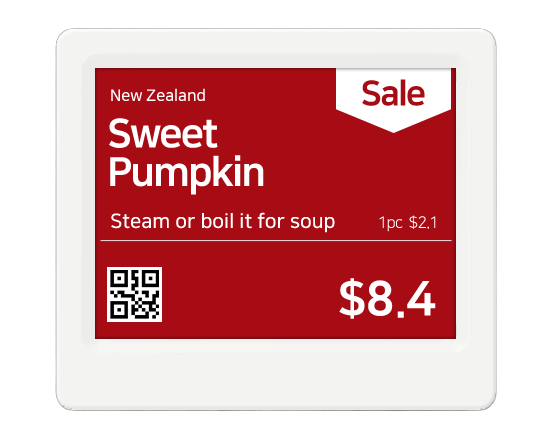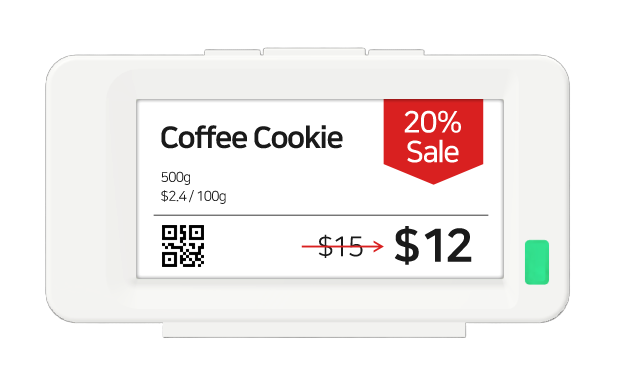 InforTab (ESL Electronic Shelf Labels Retail Marketing Smart Retail Operation Hospital) Price And Quantity
Product Description
RAINUS : InforTab, Electronic Shelf Labels

Building IoT Solution with RAINUS

The RAINUS system is designed to support customers, reduce operating costs, and increase sales using advanced IoT technology.
RAINUS designed the InforTab solution to support retail customers by price transparency and cost-saving.
InforTab is an advanced solution that can support full graphics in three or eight colors.
It can include specific product information, such as the price, barcode, graphics, promotion, and currency details.
InforTab can be easily customized and configured using the RAINUS software.

SMART STORE & OFFICE

The automated RAINUS electronic shelf label (ESL) system reduces labor costs for pricing management, improves pricing accuracy, and allows for dynamic pricing. Changes in prices and promos are reflected in real time.It increases workplace productivity, safety, and satisfaction with graphic labels. This smart office solution allows employees to focus on what really matters.

Embedded with the near field communication (NFC) option, InforTab comes in a wide range of sizes, which enables retailers to be connected in a new and more personalized way with shoppers.RAINUS InforTab allows retailers to control and manage in-store pricing and promotions with speed, flexibility, and consistency.

The system of RAINUS InforTab has a low-power technology that only consumes battery power when it updates information during communication with a server.When they are not updating or communicating with a server, InforTab is normally in sleep mode and consumes the least power, even though information is still shown on display screens.

Enter Buying Requirement Details
Other Products in 'Electronics' category