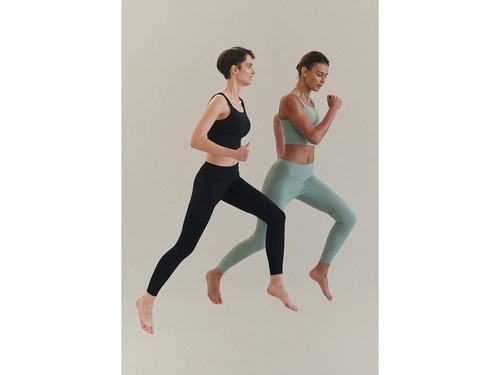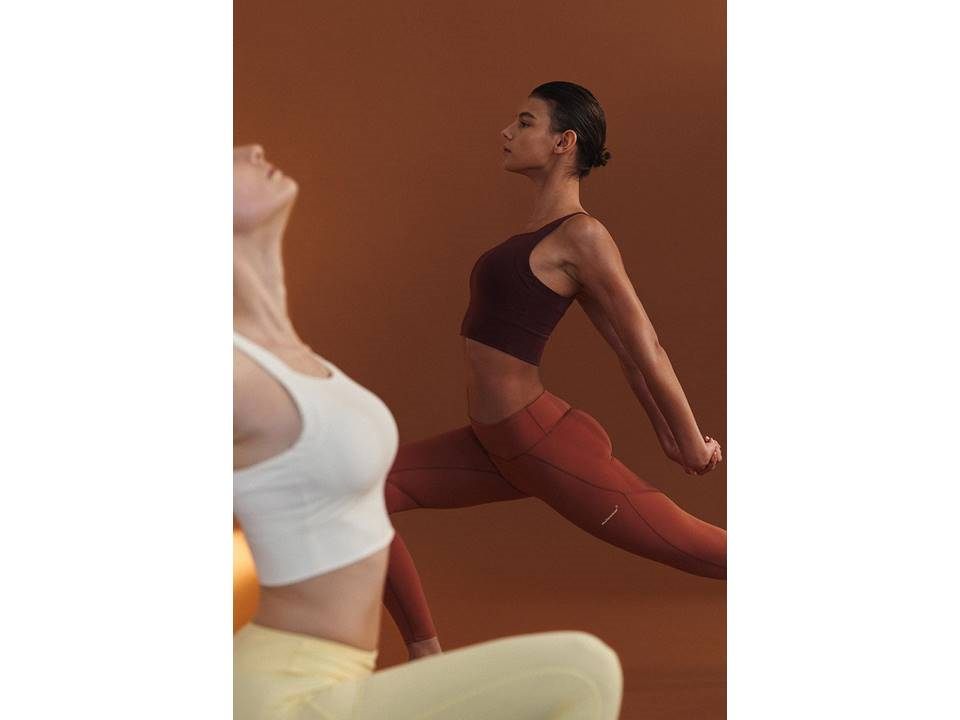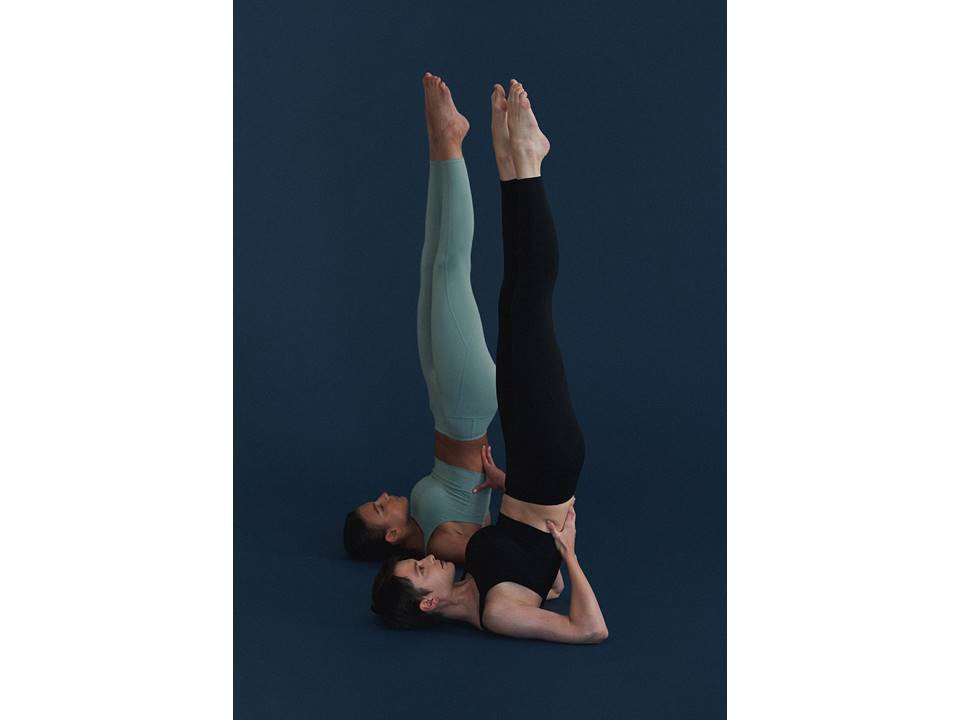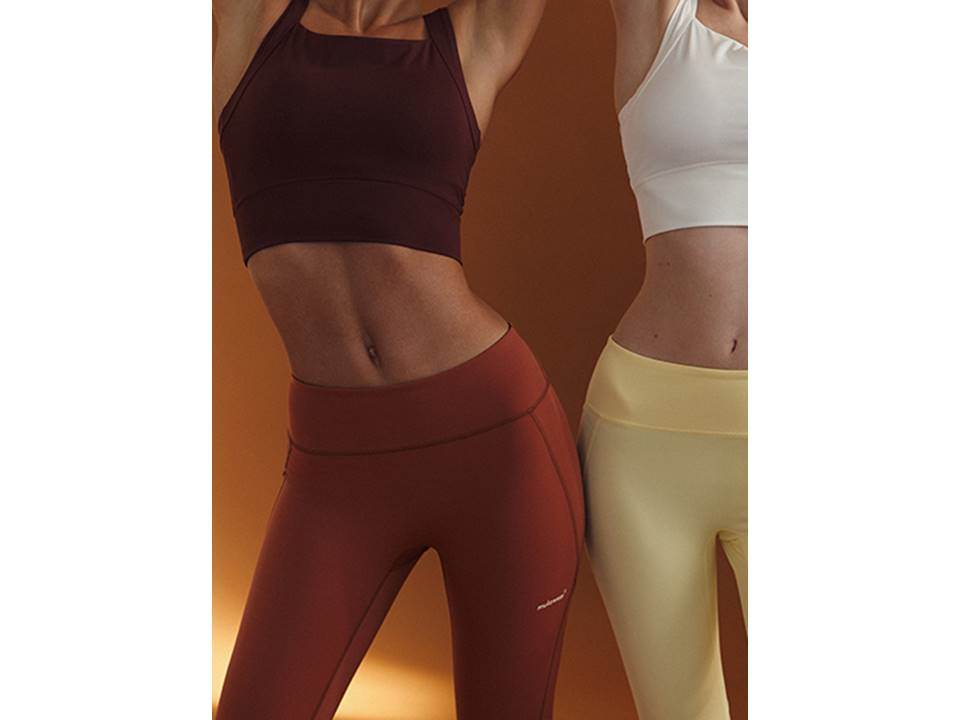 Product Description
Product Description
1. Body shape cover
It's a middle-rise leggings that can hold the waist and cover the body shape.
The yoke line in the back highlights the hip line.
2. Fabric Features
It is a four-way stretch with excellent elasticity and high-density fabric that is durable without any reflection.
There is an air hole between the fabrics, so it is light and breathable, providing a pleasant fit during exercise.
3. Details
Water scene leggings
Middle-rise
Antibacterial deodorization
moisture-absorbing quick drying
Waistband present
Product Features
Resilience
Tight fit and High support
Less pressure
Ergonomic design
Light
Air hole _ cooling, quick-drying and sweat wicking
Side pocket
For 4 seasons
99% UV protection
Nylon 71% , Elastane 29%
Company Information
Mulawear
Mulawear is a sportswear brand that produces and distributes stylish, luxurious fitness wear.
We have launched Mulawear to meet the needs of customers who enjoy healthy lives through sports, and it is attracting customers with its trendy design, high quality and reasonable price. Mulawear pursues the perfect, high quality products in every aspect and strives to produce fitness wear that combines fashion and function through research and development in materials and sensual design.
Mulawear that gives comfort and best fit, expresses its own beauty with the meaning of 'making it fit to your body.' Mulawear creates a new form of sportswear by combining the design that embodies the emotions and values that Mulawear pursues and the innovative function. It has a simple, restrained style, trendy and sophisticated beauty, boldness in elegance, comfort and specialness.
Mulawear is a brand that customers can easily approach, and makes precious value.
www.mulawear.com
Enter Buying Requirement Details
Other Products in 'Health And Beauty Equipment' category