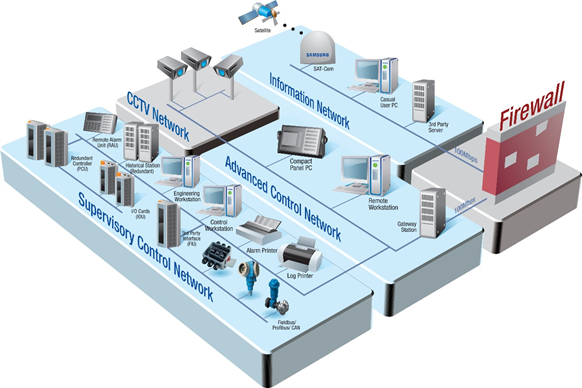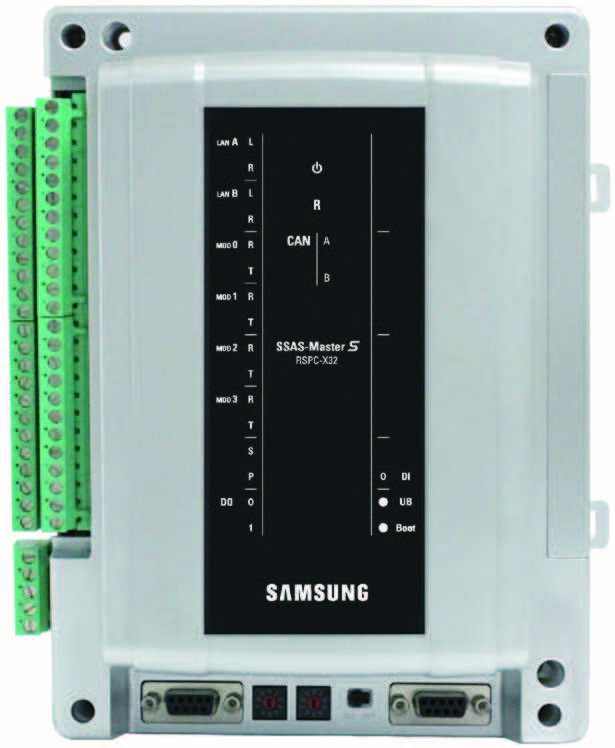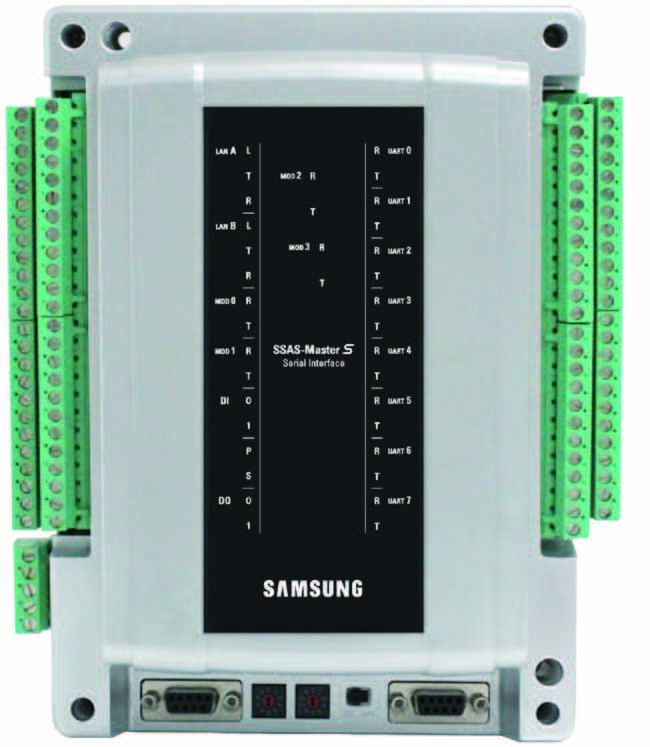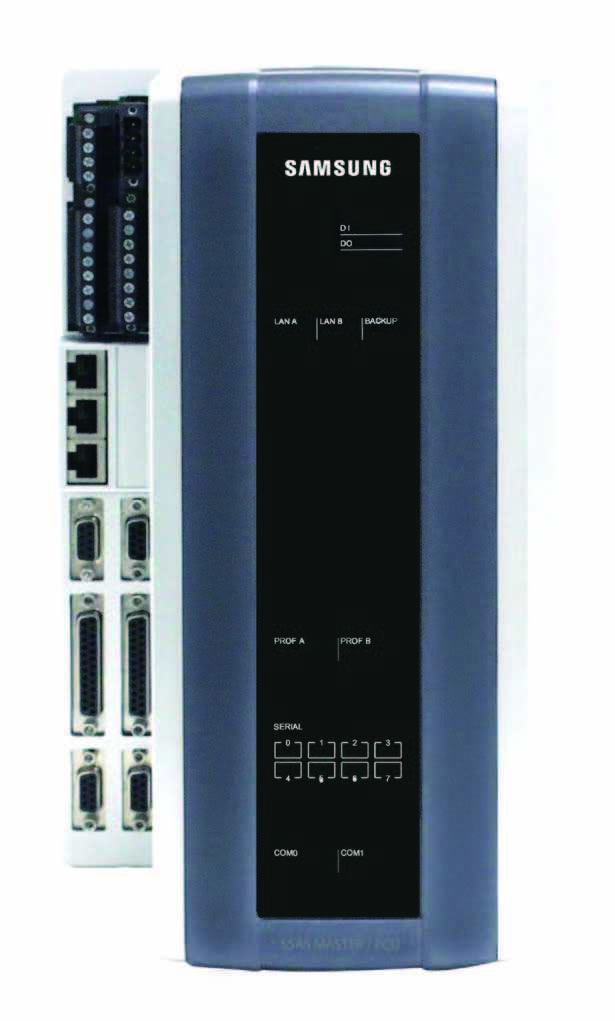 Product Description
Products Description
SSAS-Master is Ships Automation System for monitoring and control engine room equipment, cargo equipment. The SSAS-Master hardware(Controllers, I/O cards, EAPs) and Software(Gitos-Master) are developed by our own technology. SSAS-Master is fully redundant system and has reference for almost all kind of vessels such as Bulk Carrier, Tanker, Container, Shuttle tanker and LNG Carrier. Recently the system for FGSS control have been delivered successfully.SSAS-Master is applied for AMS(E/R Alarm Monitoring System), ICMS(Integrated Control &Monitoring System) and IAS(Integrated Automation System).
Specifications-

Product Features-

High Performance & Reliable Component
32bit embedded microprocessor with real time O/S
Compact and uniformed hardware structure of modules installed on DIN rail
Surge and short circuit protected I/O cards
Optimized DBMS provides robustness and scalability on the system configuration and history data.
Excellent Integration & Interface
Easy extension of applying different equipment with standard interface protocol (Profibus, CANOpen, Device Net, Modbus, NMEA0183, OPC, ODBC,XML,etc.)
Various reports and simple user defined report generating function.
Advanced IT
Support new technology for customer's needs
Powerful Reliability
Fault tolerant configuration of process control and database
Optical isolated fault tolerant control network and I/O network
Simple replacement of faulty hardware without turning off the system for continuous operation and easy maintenance.
Supplies Brand New & Advanced Software
Fully implementing XML Schema based on IEC61131-6(TC6) PLC Open control language
Interoperable with other applicable software including internal controls ( Flash Animation, Active-X control, AutoCAD, MS-Word, Adobe PDF, etc.)
Easy web based monitoring and control user interface with security.
Purpose : Control & monitoring for ship's main equipment(engine, pump etc.)
Application : The various vessels such as Tanker, LNGC, Container & Bulk etc.
Enter Buying Requirement Details
Other Products in 'Machinery, Industrial Parts & Tools' category