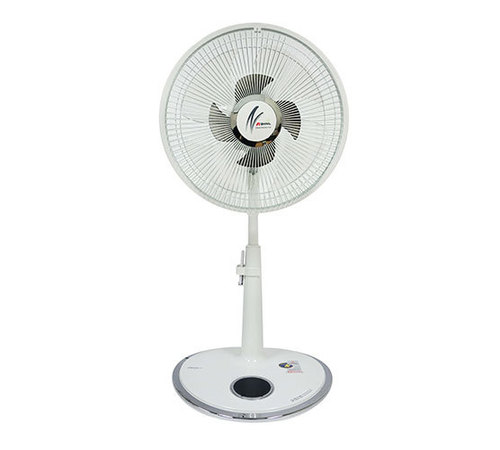 Shinil Tornado Twin Fan Price And Quantity
Shinil Tornado Twin Fan Product Specifications
Product Description
Product Description
Shinil Tornado Twin Fan with dual wings, stronger wind!
Specification
Power consumption : 49W
Wind speed : 8levels
Timer : 8hr
Wing/No: 35cm/4wings
Feature : Child Lock, Micro Breeze Mode, Dual Wings, ECO Function
Product Features
Gentler, cooler wind!
With Natural/Sleep modes, it provides cool and gentle wind to children and the elderly without worrying about electricity bills.
With 4 wings
With 4-wing, provides you ice-cool winds and pleasant air.
Cooler with dual wings
Dual wings make wind cooler by increasing the wind volume and wind speed compared to existing wings.
LED control panel
Through the LED panel, you can easily and conveniently operate SHINIL fan`s more diverse and intelligent functions.
Height adjustment button
One-touch type allows you to adjust the height as much as you want.
Equipped with simple mesh outer ring
With simple mesh outer ring, we ellininated inconvenience in assembly and disassembly. You just insert the front mesh into the rear mesh, rotate it clockwise about 5 degrees, and fix it with the upper and lower screws.
Conveniently with the remote control!
You can conveniently use all the functions of the fan from a distance, and the dedicated remote control holder prevents the loss of the remote control.
Company Profile
Shinil Industrial Co., Ltd., with 60 years of history, produces and sells a wide range of products such as fans, heating appliances, and household kitchen appliances. Our major product, fans, has won the 'Korean Customer Satisfaction Index KS-QEI' during past 12 consecutive years based on its outstanding technology and quality. Besides we have also launched new models including fan heater, Eco heater, Moo Moo humidifier, Rollingston Wireless Handheld Electric Mop, blender, vacuum cleaner and microwave oven. These newly launched products are leading the home appliance market of heating for winter not only for summer.
Enter Buying Requirement Details
Other Products in 'Home Products' category