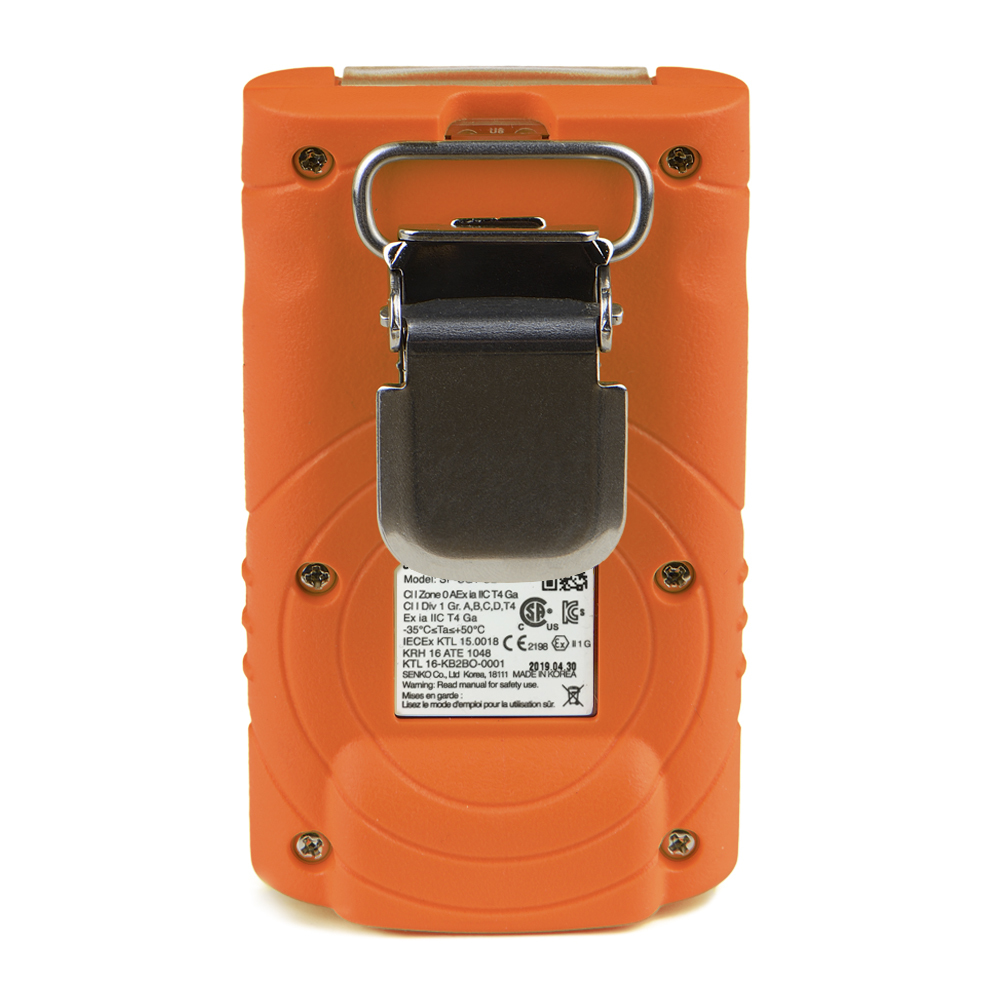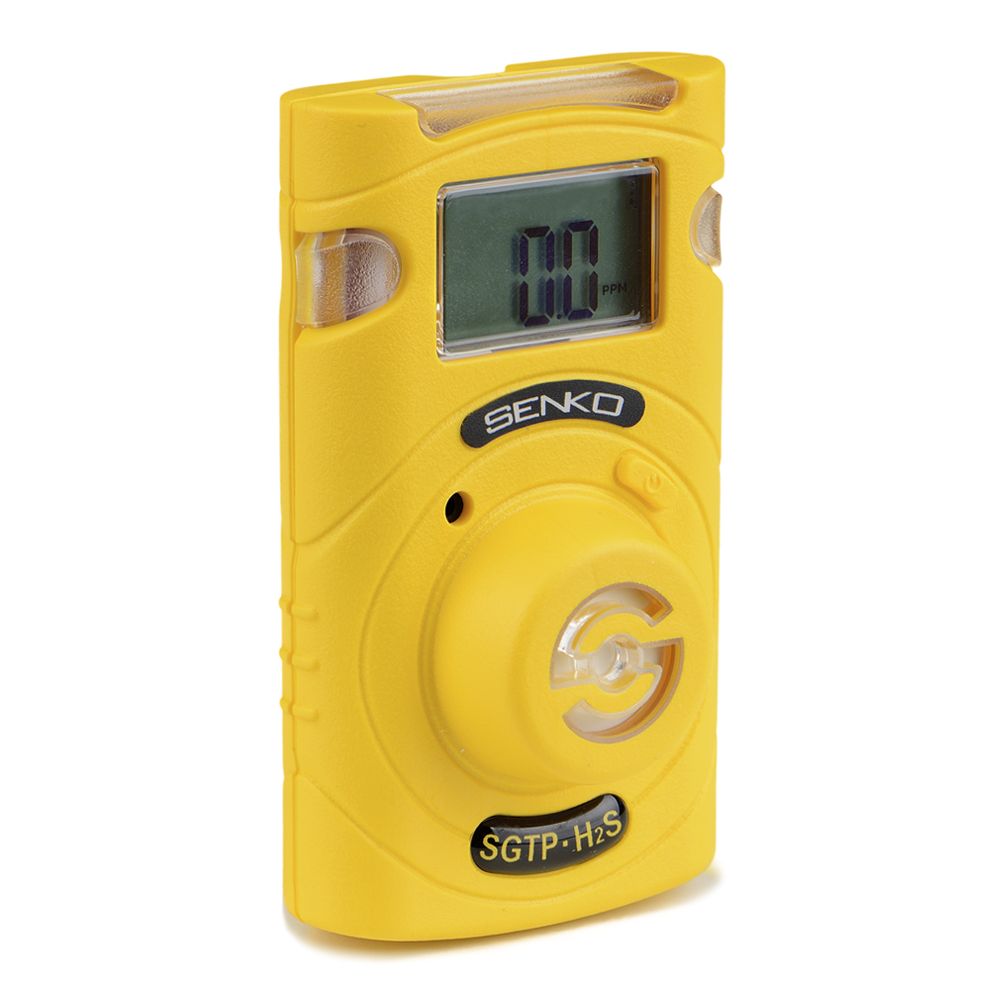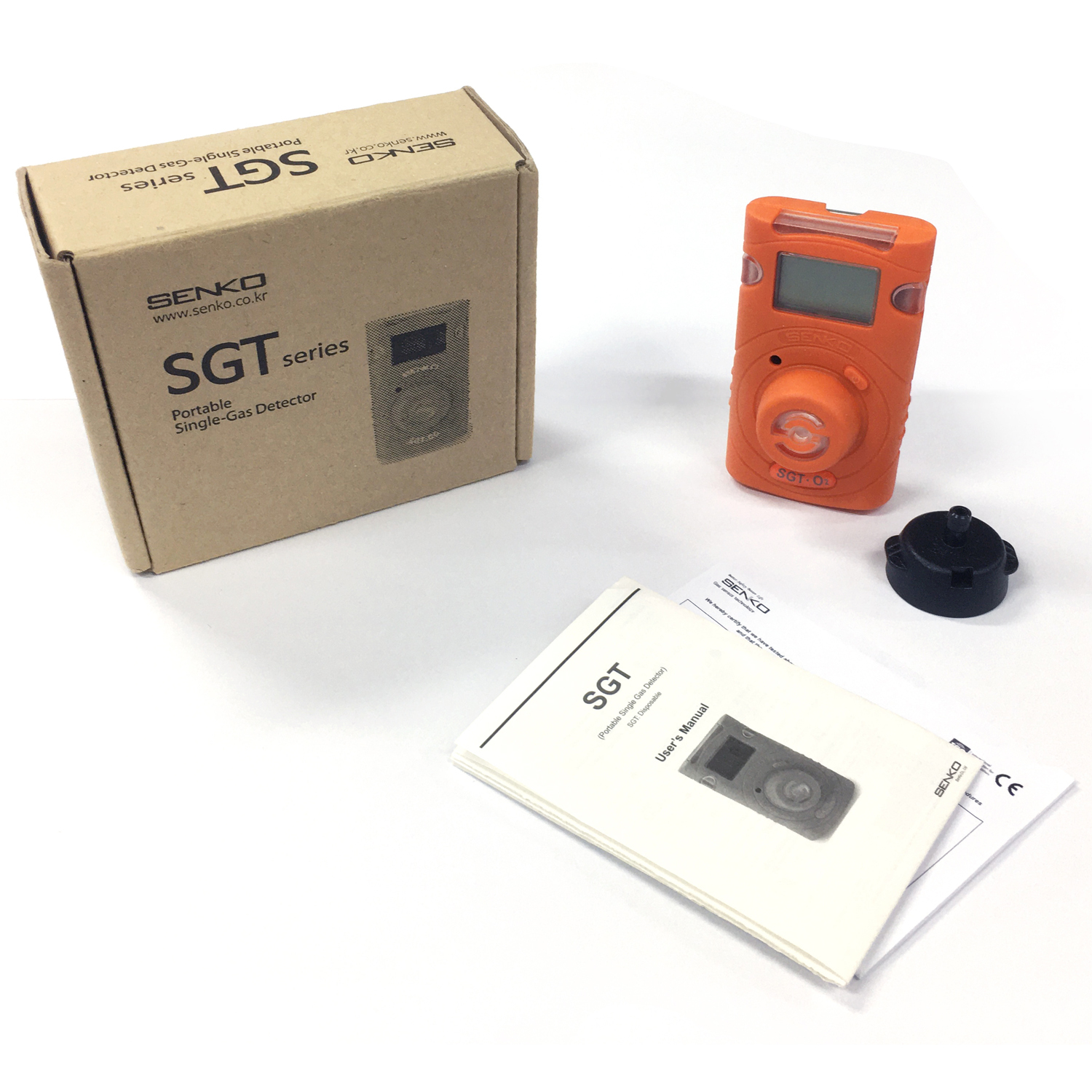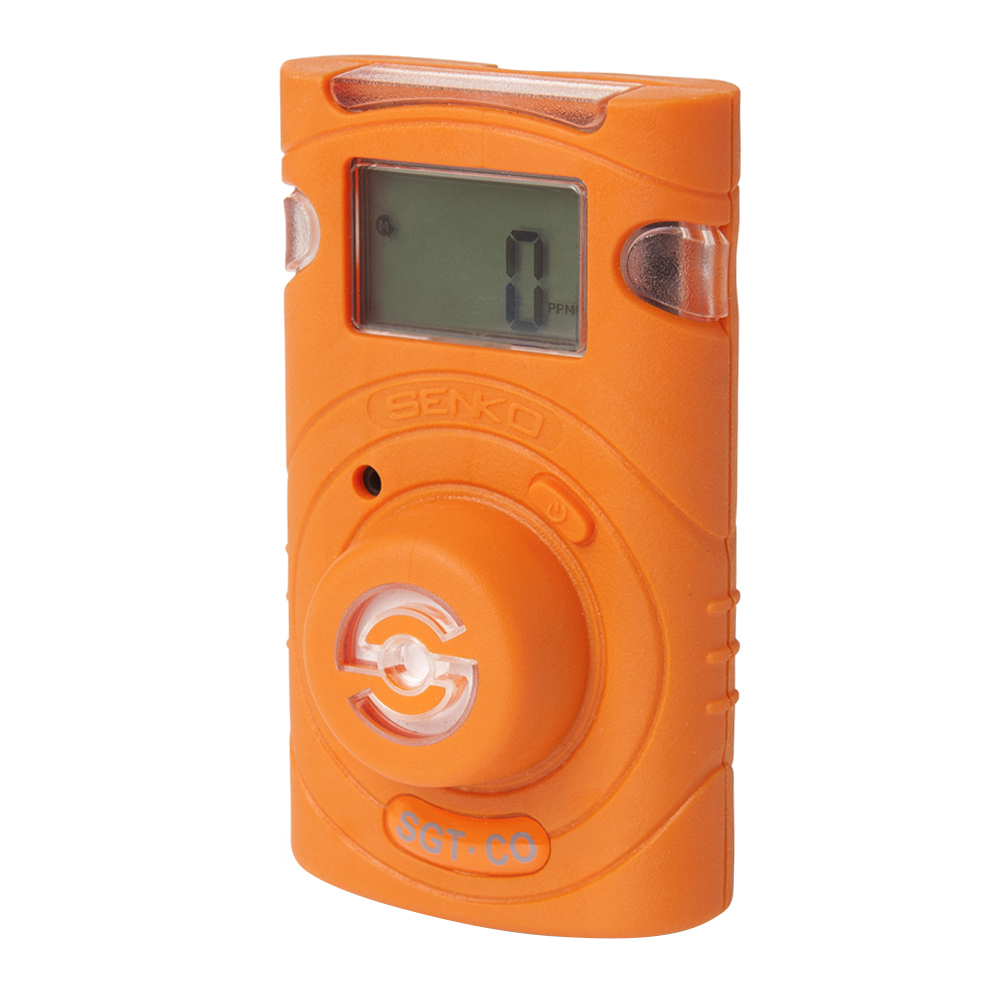 Product Description
SGT, Standard Single Gas Detector (Industrial Gas sensor, Maintenance Free, Battery included)

Key Features

Disposable type(no sensor or battery change)
2 years of operation
Water proof / Dust proof
Automatic checking of the sensor trouble
Alarm (Audible & Vibrating)
Automatic logging of 30EA events
IR Link (Easy configuration & Data management)
Docking Station for easier calibration

SGT Series is a maintenance-free, disposable single-gas detector that provides up to 2 years of continuous power and no downtime.

When you turn on the device and it keeps running: Sensor & battery replacement are NOT required.
But the Life Signal will let you know when it is time to replace your device.
High-Sensitivity sensor in SGT delivers the real-time reading in ppm (0.1ppm resolution for H2S) and high performing alert provides the ULTIMATE Protection from gas poisoning.
SGT also features a simple menu tree and clear sign of malfunction.
Compatible with IR-Link communication and the Docking Station II, the Senko SGT Series is ideal solution for workers in hazardous areas who need to stay SAFE with easy way.
Specification

Sensor Type : Electrochemical
Measurement : Diffusion type
Display : LCD display
Audible : 90a0B at 10cm
Warning Lamp : Red Flashing LEDs (Light-Emitting Diode)
Vibration : Vibration Alarm
Battery :
Manufacture : Vitzrocell
P/N : SB-AAO2(P)
System : Lithium Primary Battery
Nominal voltage & capacity : 3.6V / 1.2Ah
Temperature & Humidity : -40 celsius +50 celsius (for Toxic) ; -35 celsius +50 celsius (for O02)
5%95% RH (Non-condensing)
Case : Rubber Enclosure
Accessories : Calibration Cap, Manual, Calibration and Quality report
Option : External Sampling Pump (SP-Pump101), SENKO-IR Link, Docking Station

Size & Weight :

Size : 54(W) X 91(H) X 32(D)mm
Weight : 93g(Toxic), 104g(O2) (Battery, clip included)
Operating Life : 24 months, based on 2 minutes of alarm per day

Event Log : Recent 30 alarms

Approval :

ATEX : II 1 G Ex ia IIC T4 Ga
CSA : Class 1, Zone 0, ex ia IIC T4 Ga
IECEx : Ex ia IIC T4 Ga
INMETRO : Ex ia IIC T4 Ga
Accessories

IR-Link
Sampling Pump (SP-Pump101)
Extension Probe 5m/10m
SGT Docking Station
Enter Buying Requirement Details
Other Products in 'Electrical Equipment, Components' category