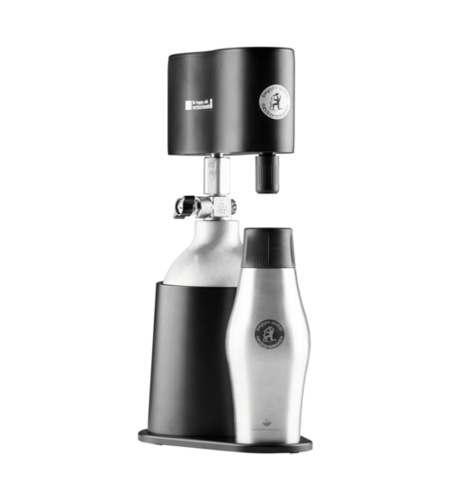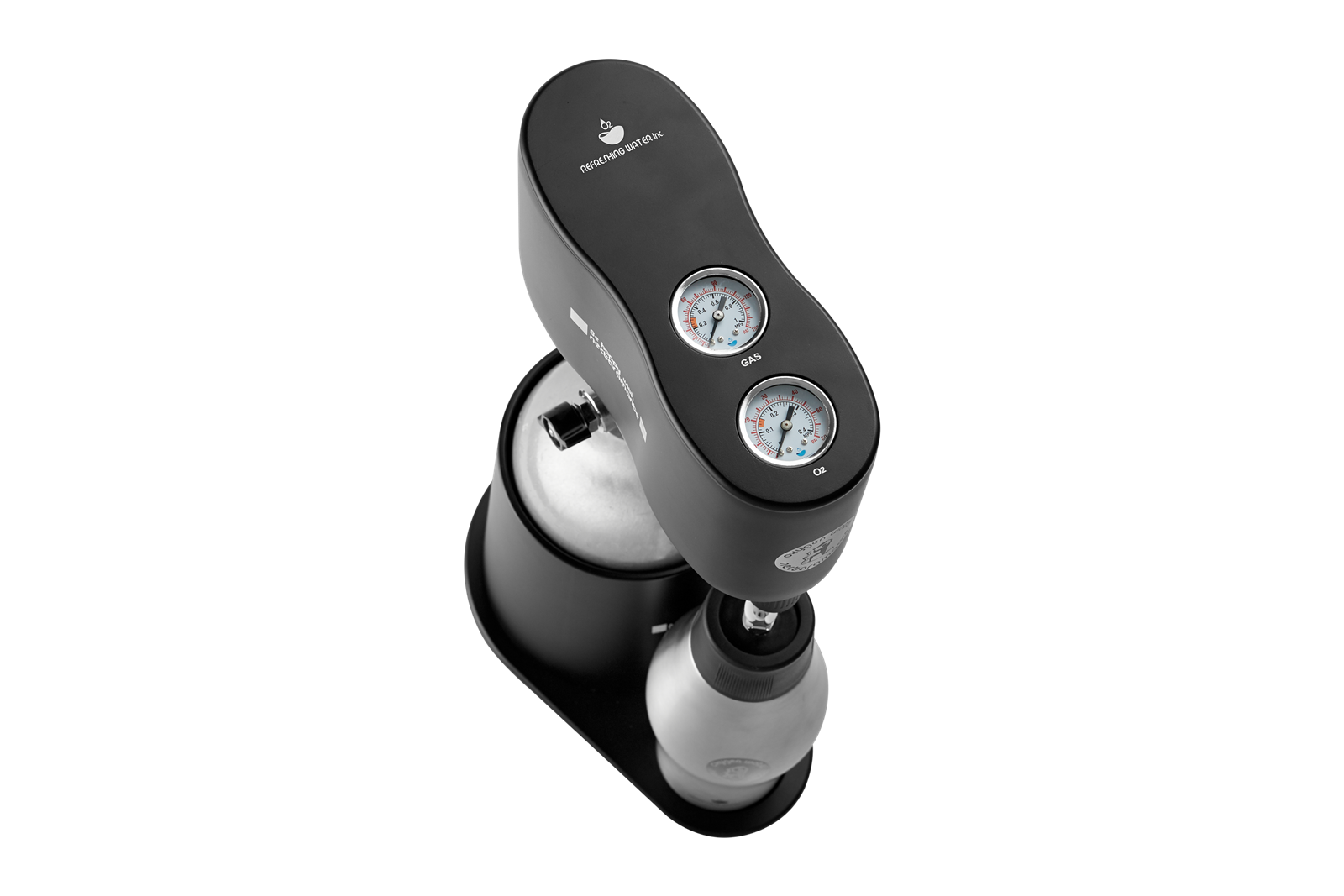 Oxygen water Maker Price And Quantity
Product Description
Product Description
Product Model
Product Application
Oxygen water manufactured by drinking oxygen water production equipment can always fill the insufficient oxygen and maximize the effect. Humans must consume more than a certain level of oxygen, and low oxygen can cause various diseases and aging. Therefore, there is an efficient way to supply oxygen that cannot be filled by breathing and to fill the oxygen deficiency in the body by drinking oxygenated water.

[Main Target]
- A weak person
- People who care about their health
- Housewives in their 40s and 60s
- Athlete
- Student etc.
Our Company
ASPE Inc.


ASPE Inc. is a gas engineering company specializing in Air Separation and Gas Purification technology since its establishment in 2000. ASPE Inc. has been producing Gas Purification (H2 Recovery, CH4 Recovery, CO2 Recovery, CO2 Removal, Gas Dryer), Hydrogen Generator (H2 Generation Package-Electrolyzer), Air Separation (N2 PSA Package, N2 Membrane Package, O2 PSA Package, O2 VPSA Package, O2 Purifier Package, O2 Medical Package), and Gas Engineering, we are doing a turnkey business from design to manufacturing and test operation in the industrial gas engineering field.
ASPE Inc. will do its best to successfully carrying out gas-related projects in domestic and overseas EPC companies and various industries with a lot of experience and competitive technology.

Thank you.
Enter Buying Requirement Details
Other Products in 'Home Products' category