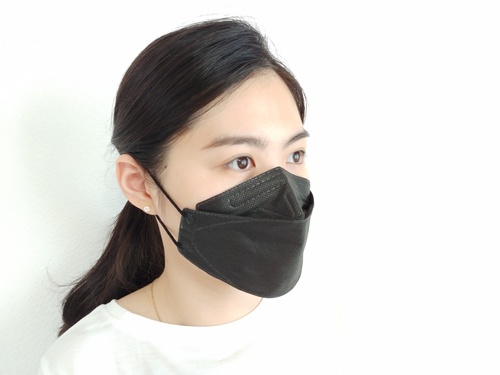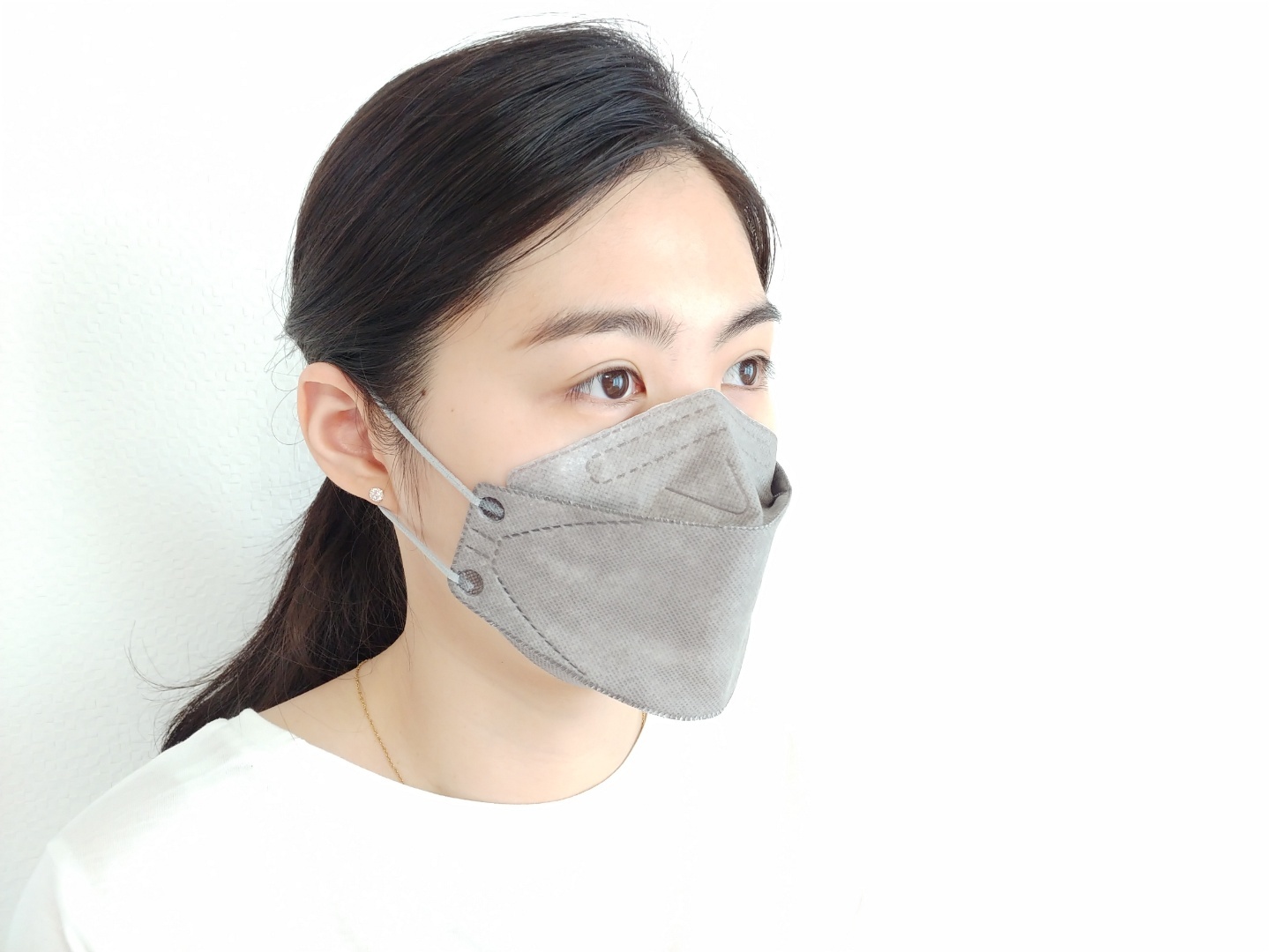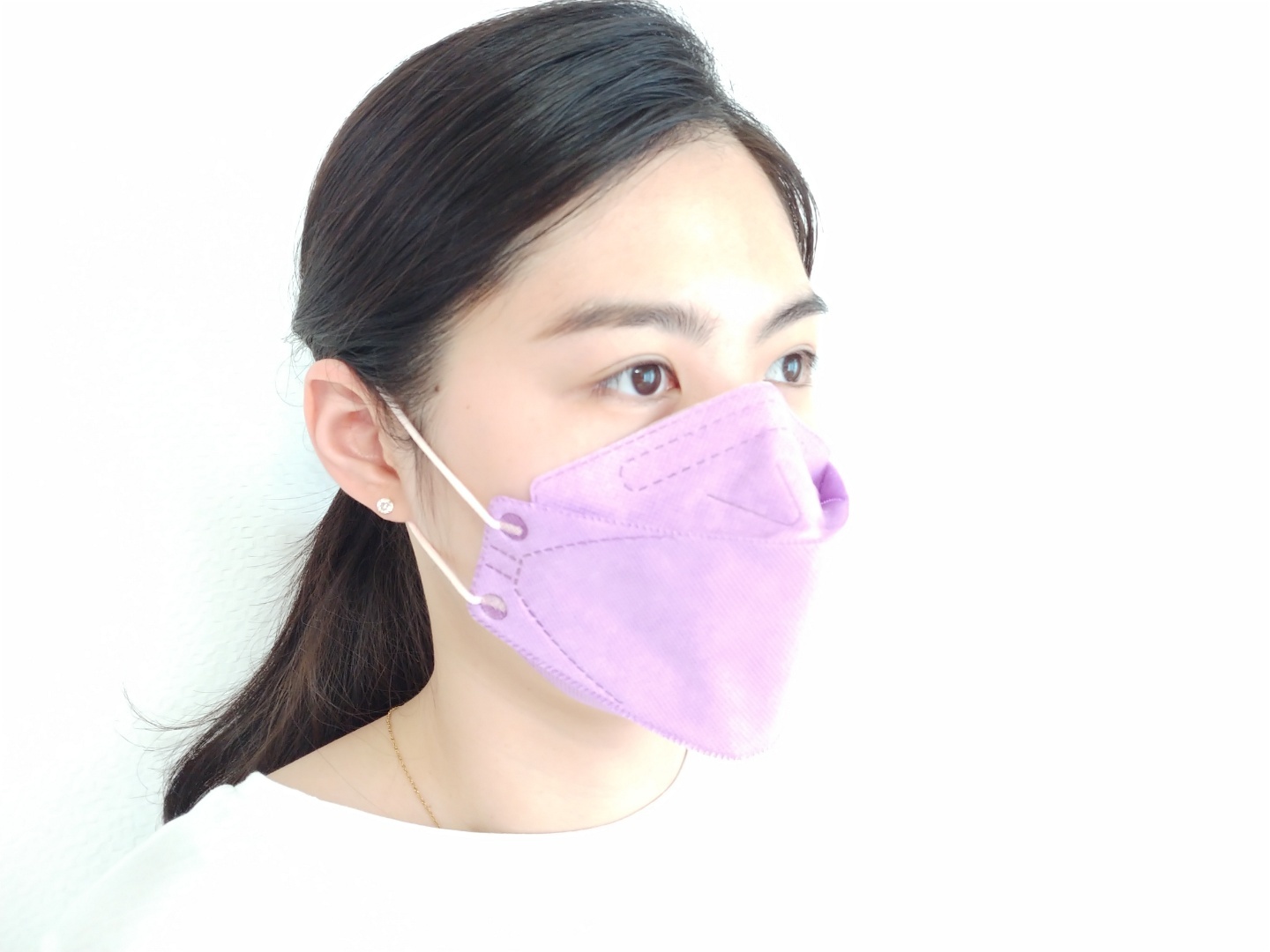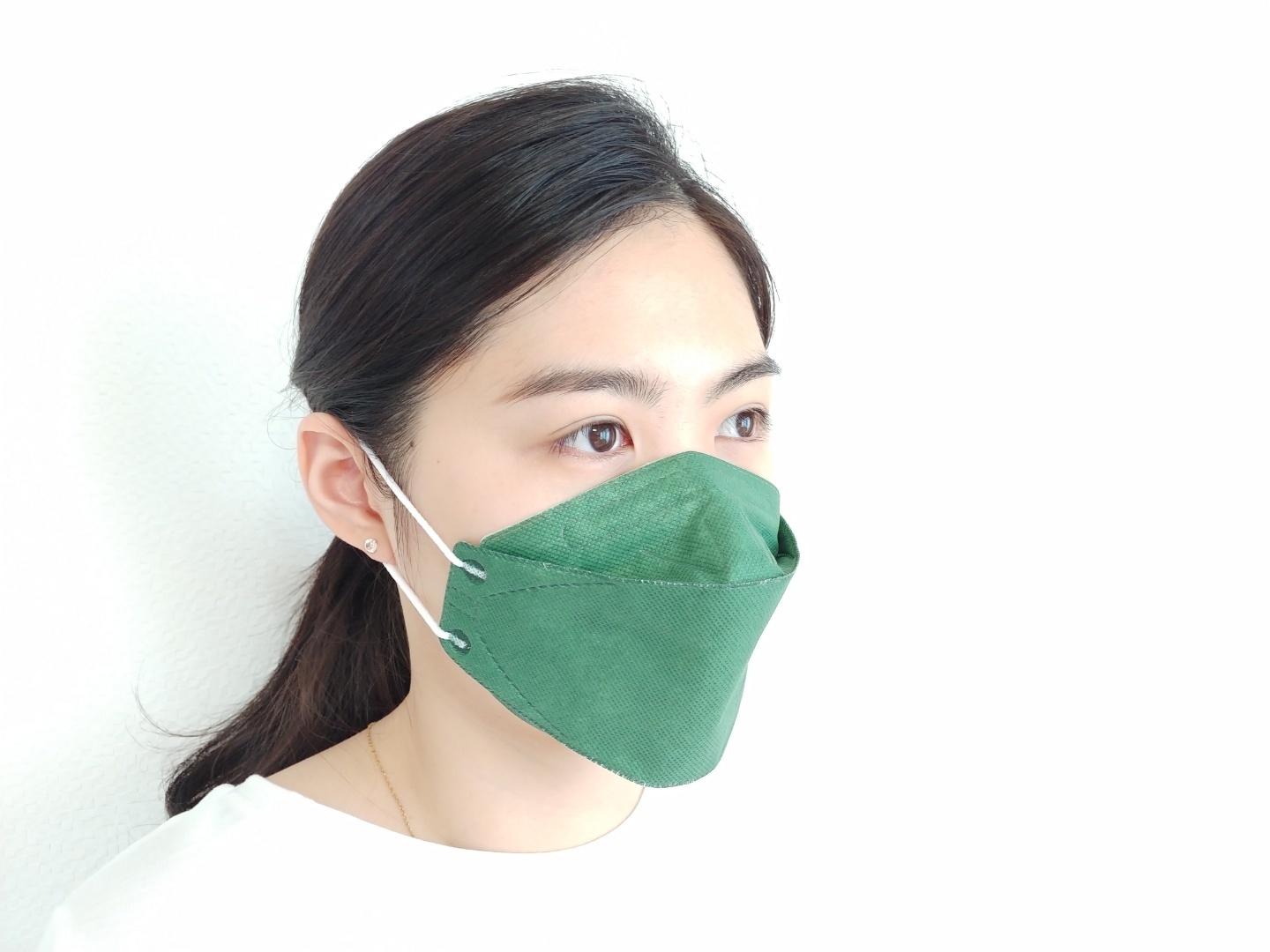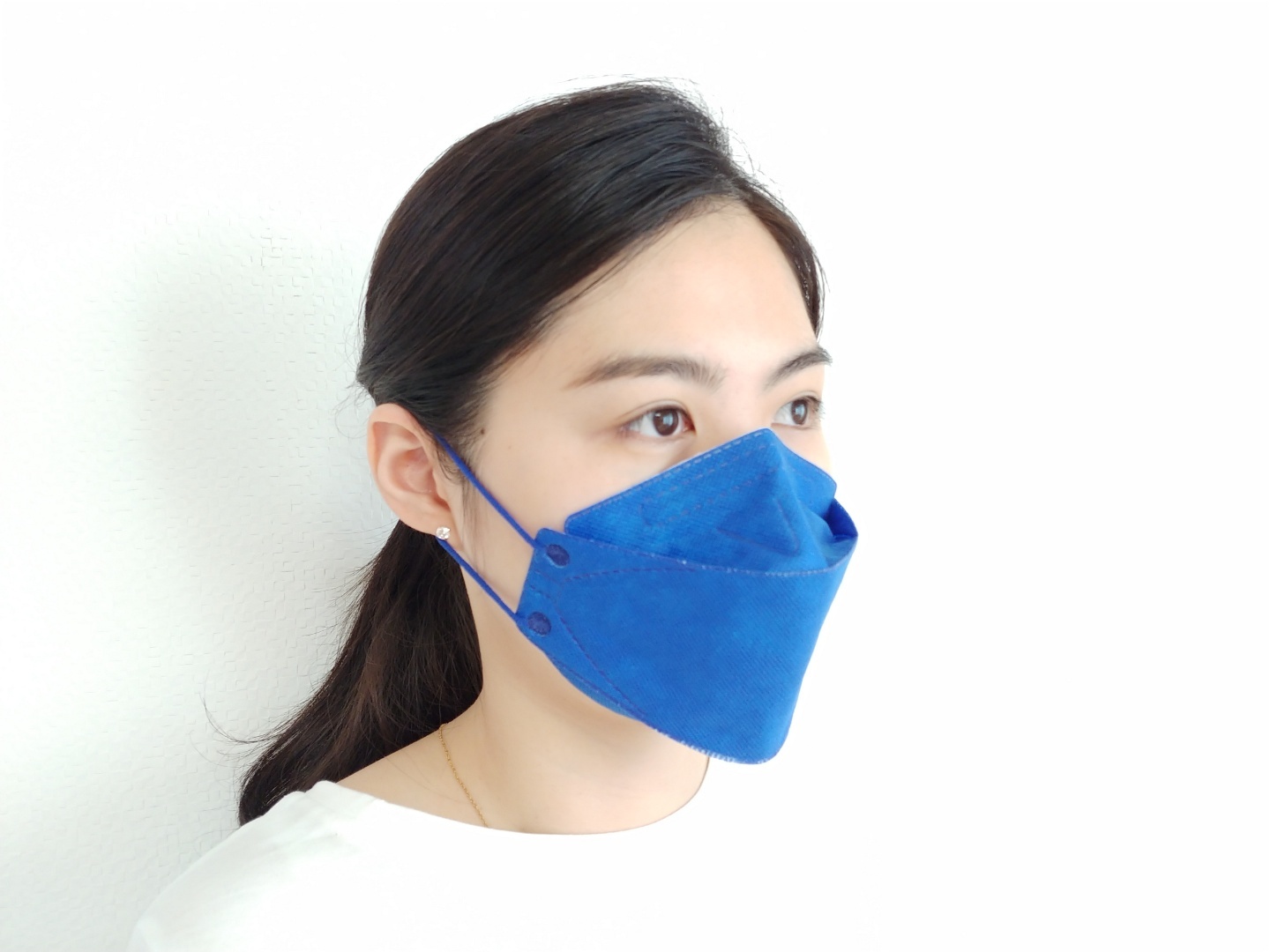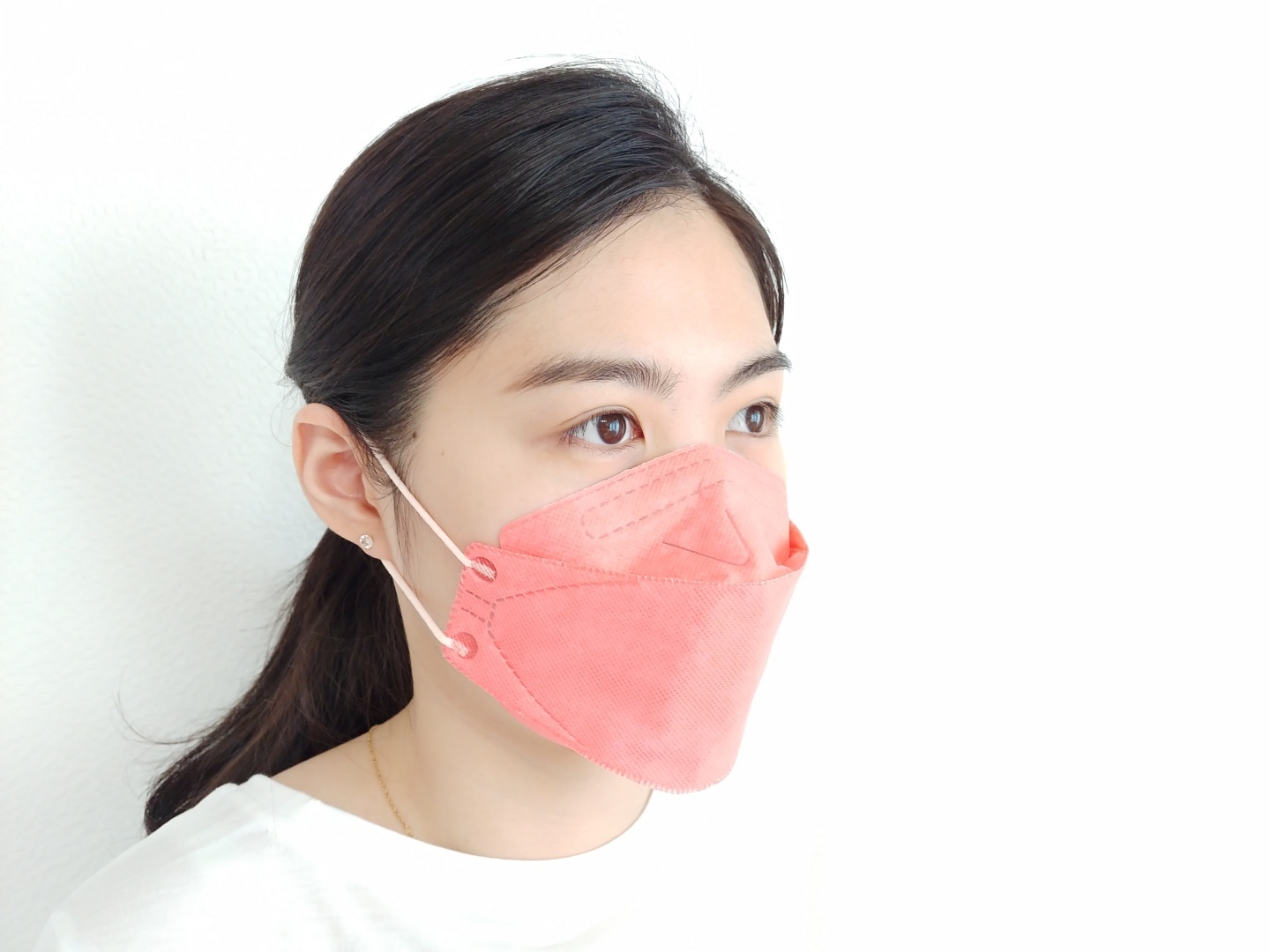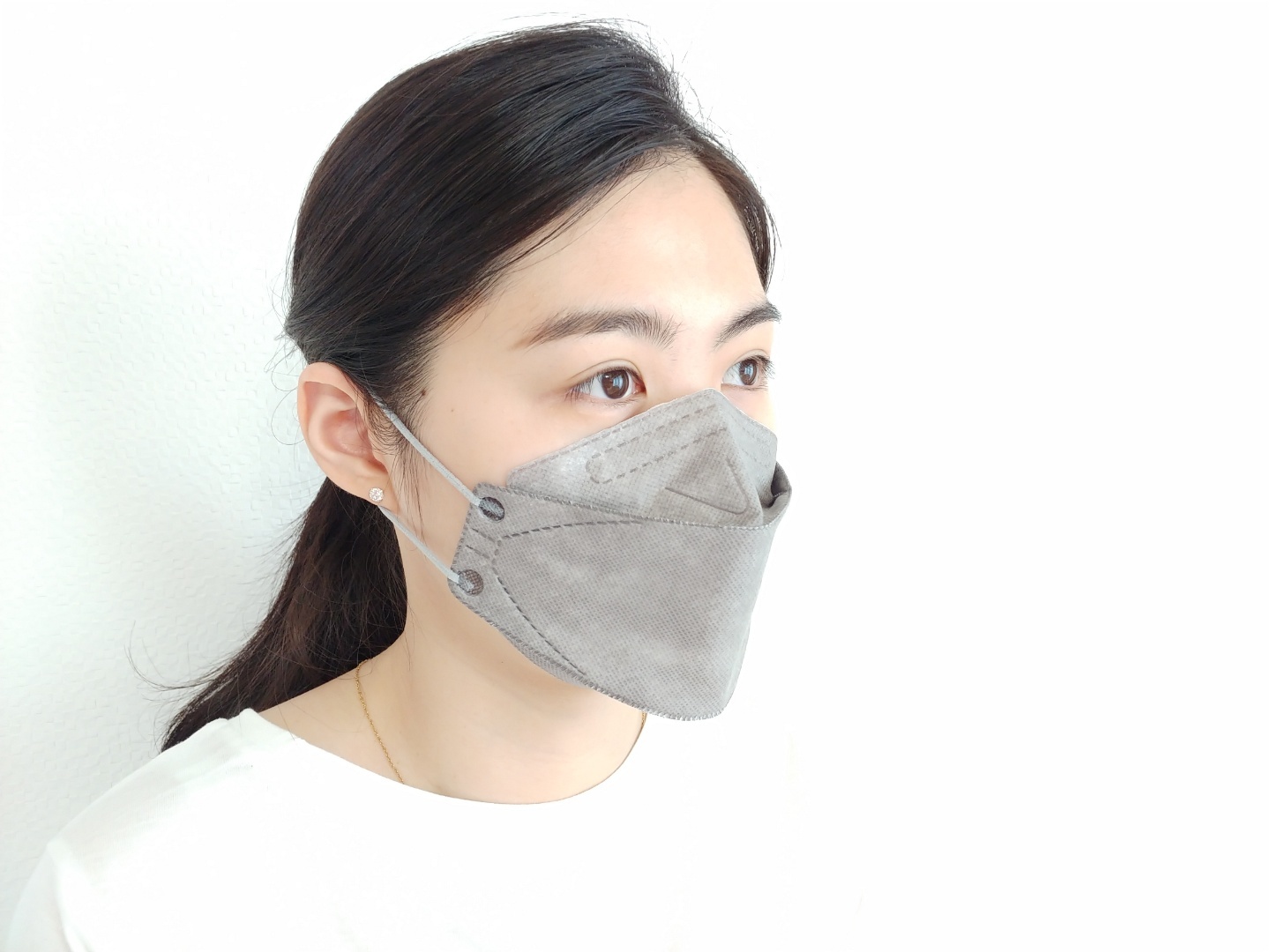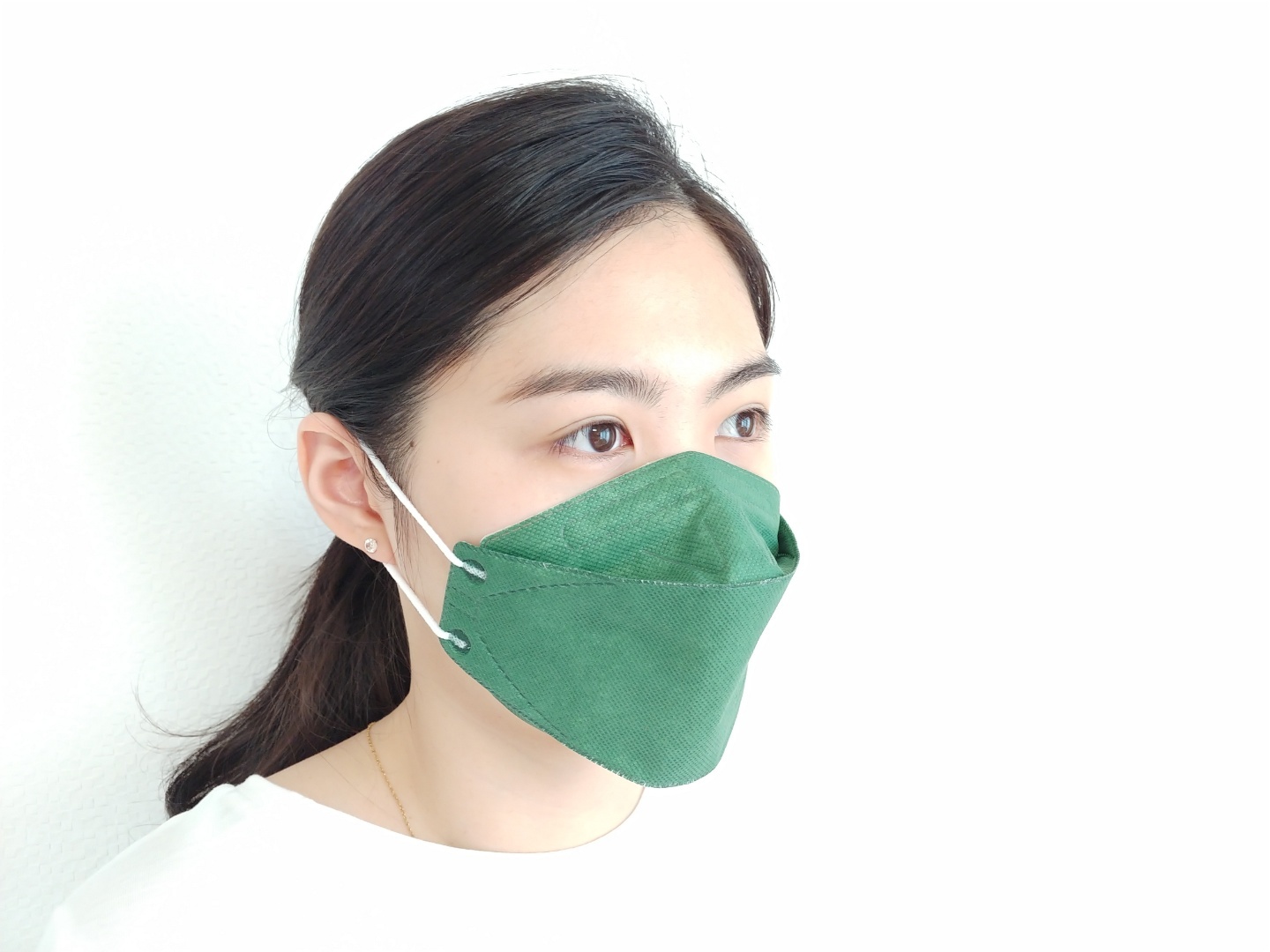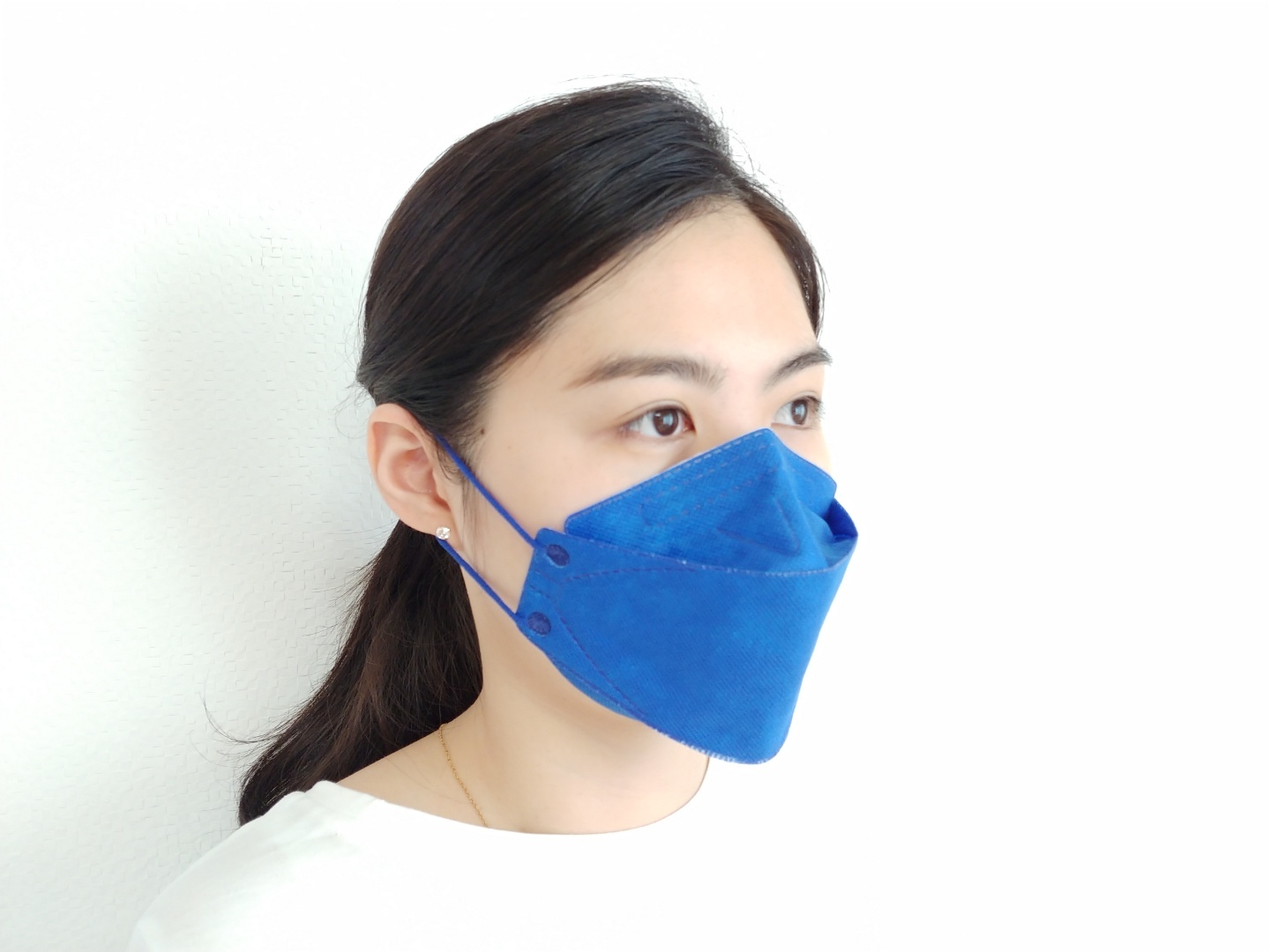 Trade Information
Yes

Free samples are available

1 pallet(1100*1100*1595mm)

CE 2163 FFP2 / FDA (QKR / LYU)
Product Description
Product Description
Product Feature
We have certifications from EU and USA.
: CE 2163 FFP2 / FDA (QKR / LYU)
We have passed resistance to penetration by synthetic blood(ASTM F/1862M-17)
We have certifications ISO 9001
Product Specification
4 Layer, Large size(vertical length 170mm)
Color : White, Black, Grey, Dark pink, Light pink, Light purple, Green, Mint, Red, yellow
Product Use
To defend oneself from the threat of COVID-19, yellow dust and fine dust.
Our Company
DCI INDUSTRY introduces a mask that is not only effective but also very comfortable, that will ensure that your loved ones will be safe from external harm.
The most important feature of a mask, is the function to protect from external harm, but another very important feature is the comfortableness of the mask.
No matter how good a mask, there is no meaning ,If the mask is uncomfortable, wearing it for a long time can be a burden, and people are apt to take off the mask, due to the discomfort they are feeling.

To many individuals that are exposed in harsh environments.
(e.g. construction workers, and medical personnels) it is crucial that a mask that is worn all day, is comfortable to wear, and breath.
Hence a mask that is easy to wear, breath and can be worn all day is the best (if not the only) way to defend oneself from the threat of COVID-19. Here, we are introducing to you a mask, 3 Korean specialists (otolaryngologist, dentist and a rehabilitation medicine specialist) have collaborated in making this mask. The main focus is not only function and effectiveness to protect but also how comfortable it is to wear this mask. Hence the mask named DOCTOR-SOOMEASY.
( S O O M - a Korean term for breathing)

It is our goal to make comfortable masks, so people wearing it , wont bother to take it off. It will make a safer environment in schools, hospitals, outdoors, and what not. This is not something that we are arguing and insisting. We have certifications from EU and USA.

CE 2163 FFP2 / FDA (QKR / LYU)

Also Halal Certification is scheduled within very short time.
Enter Buying Requirement Details
Other Products in 'Health And Beauty Equipment' category