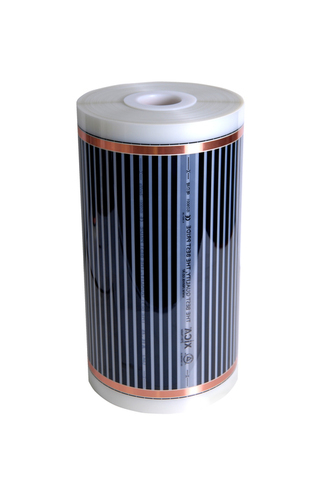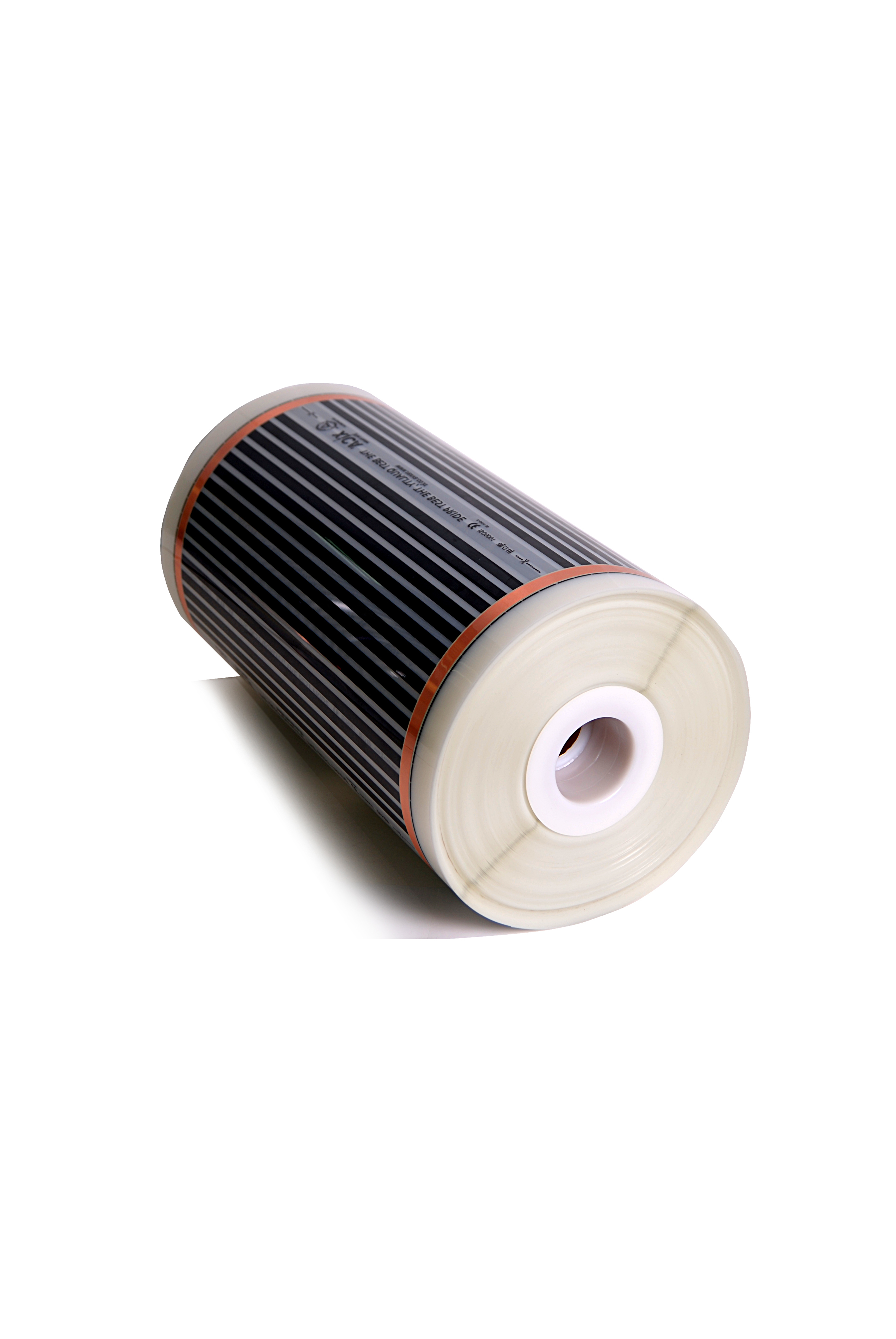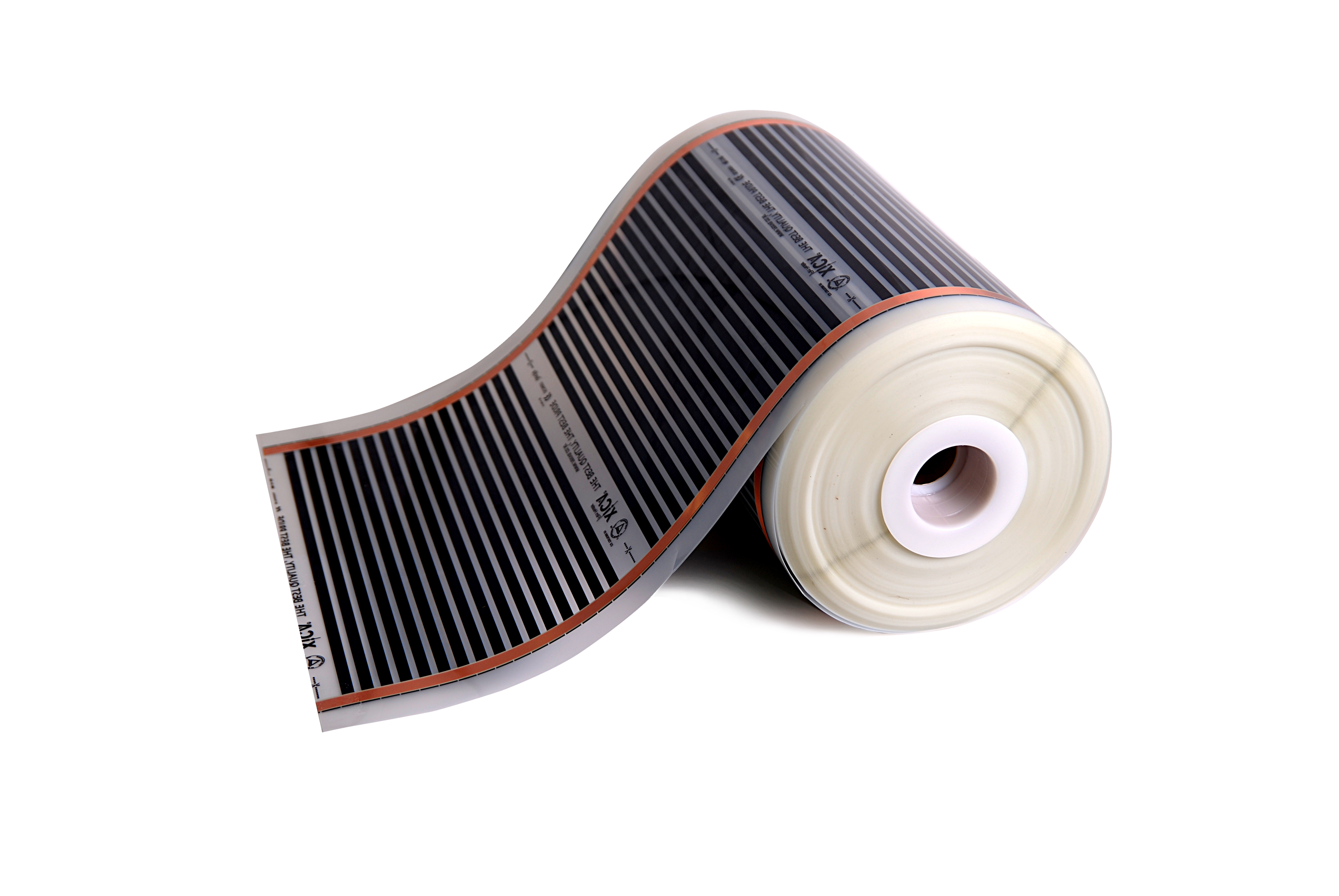 Product Description
[XiCA: Heating Film]
XICA Sublimates the stability of heating film to golbal standards
associated with a given temperature change. The planar heating element is heated by the current flowing through itself. If the power supplied and the amount of heat radiated are the same, it will maintain a certain temperature range regardless of the external temperature.
When the heating element becomes overheated by the external temperature, the resistance value increases rapidly, and the current value decreases to prevent overheating of the electric device.
XICA Application
Industrial Parts and materials
Building, construction,floor,wall etc
High- temperature sauna, snow melting
Portable heating elements, hand warmer
Straight Type Silver Bus Bar Merit
The structural merit of this type is it can prevent sparks and reduce the production cost because of the smaller surface contact area of the silver bus bar and copper strip.
The disadvantage is that the silver bus bar has a high resistance in proportion to the printing area, so it is difficult to conduct electrical energy. Therefore, when the cold winter temperature is low, the amount of current passing through is small, so the amount of heat is also reduced.
Uniform temperature distribution and stable resistance change rate by uniform carbon coating
Self developed technology to print uniform density carbon ink
Printing Technology by patented equipment to print uniform carbon coating
Development of special laminating equipment for heating film
World-class quality insulation, flame retardant PET film
Special silver busbar mold design prevents sparks on the carbon surface.
overheating dispersion design in the center of heating film with special printing technology
Use of Laminex film which has strong resistance against transformation due to heat.
XiCA pursues the best technology and quality stabilization
Sparks can occur in the heating film because of various factors. Most of them are caused by the air layer between the copper bus bar and base film.
Therefore, the most important for the laminating equipment and heating film technology is to remove the air layer during the manufacture of the heating film.
[XiCA application]
The XiCA heating film series can be applied:
Industrial parts and materials
Office, building, wall, floor...
High-temperature sauna, and snow melting
Portable heating element
Other application : Hotel, Motel, Condo, Institute and School dormitory. Office, Building. Restaurant. Pensione, Bungalow, Nature Rest Building. Kindergarten, Place for Kids Hospital, Oriental Hospital. Church, Temple, Training Institute Container, Steel house. Balcony of apartment, Remodeling

[Product Specification
]
Customized manufacturing is available
Tinned Copper Busbar, 0.275mm Product and other product from mentioned above is possible by order.
XM type Heating film uses 2nd grade anti flammable electricity insulated Milky PET film approved by UL94. XT type uses transparent PET film.
Enter Buying Requirement Details
Other Products in 'Construction' category