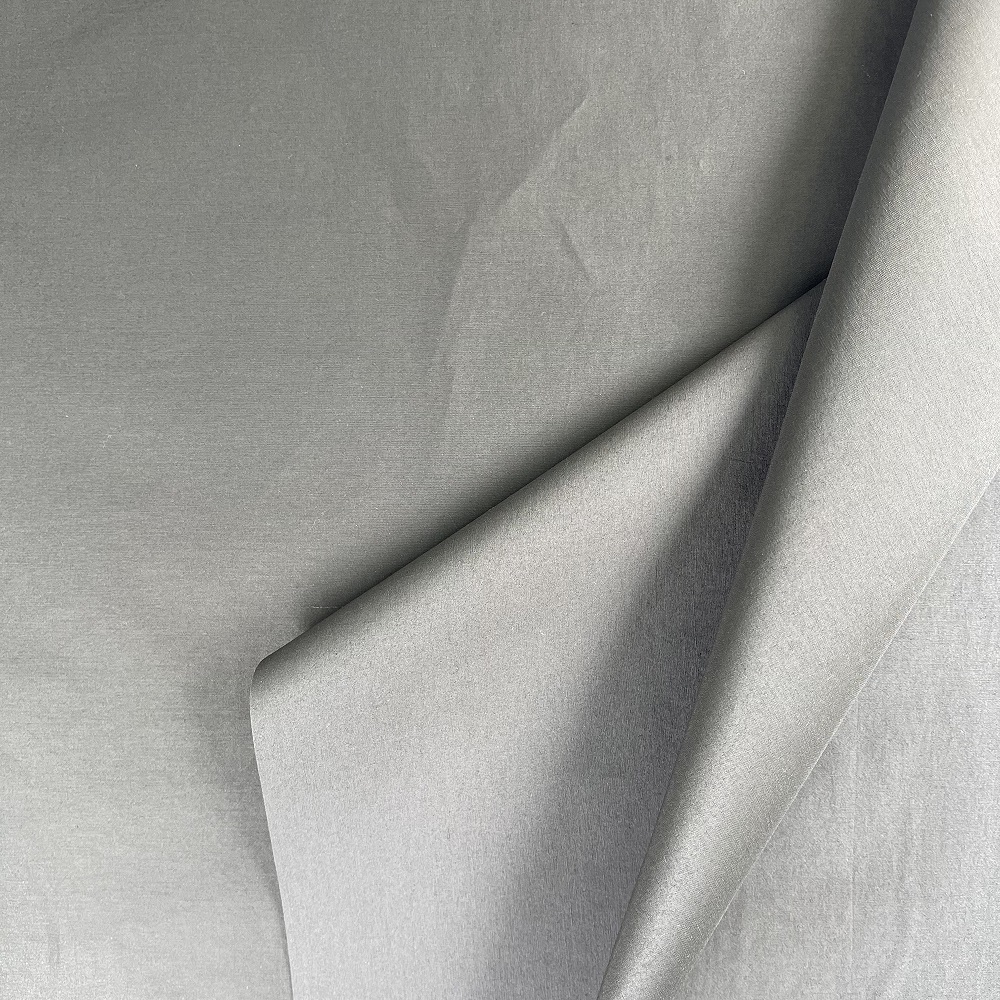 PMD-210323 (RECYCLE NYLON ORGANIC COTTON ECOFRIENDLY SUSTAINABLE HIGH-END FABRICS APPERAL) Price And Quantity
Product Description
SILKYTEX: ECO-FRIENDLY FABRICS
PERPECT BALANCE OF ART AND PERFORMANCE
Eco-friendly materials for performance apparel
True to its motto Perfect balance of art & performance, Silkytex always strives for new processes in further enhancing the quality of its materials. In doing so, the issue of sustainability is increasingly its focus.
As a result, the fiber experts have turned to new, eco-friendly production and processing methods in order to meet ecological standards.
PMD-210323 is a blend of recycled nylon and certified organic cotton.
The nylon used is made from nylon waste that has been recycled and can be converted into carbon gas during processing. Unlike conventional GM cotton, organic cotton produces seeds from which new plants can grow. This saves farmers enormous costs on new seeds. Furthermore, synthetic chemical fertilizers and pesticides are banned in organic farming. Farmers fight pests with traditional methods, thus protecting both the environment and their own health.
This all makes sense in reducing carbon gas and avoiding the use of harmful chemicals such as pesticides, and pesticides in the cultivation of cotton. This helps to provide farmers with a safe working environment and keeps the soil fertile for a longer period.
Moreover, Silkytex refrains from the use of harmful PFC in the production of PMD-210323. The thin and lightweight fabric keeps one dry and provides for a sufficient warming effect when worn. Thus, the material is also suitable for use in winter for jackets or underwear. Due to its great feel, the fabric is suited to high-fashion, as well as for performance- or outdoor apparel.
PMD-210323: Organic Cotton & Recycled Nylon Fabric for High-end Lifestyle Wear
Enter Buying Requirement Details
Other Products in 'Chemicals' category