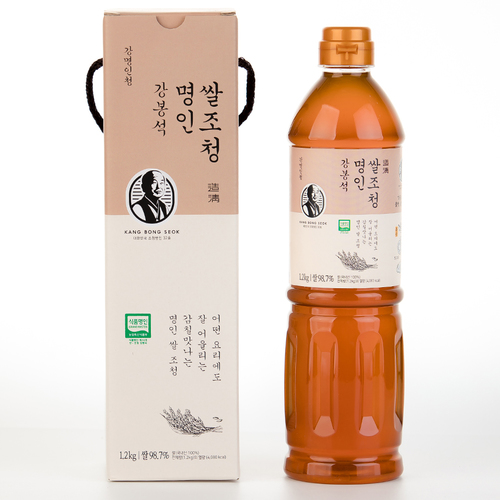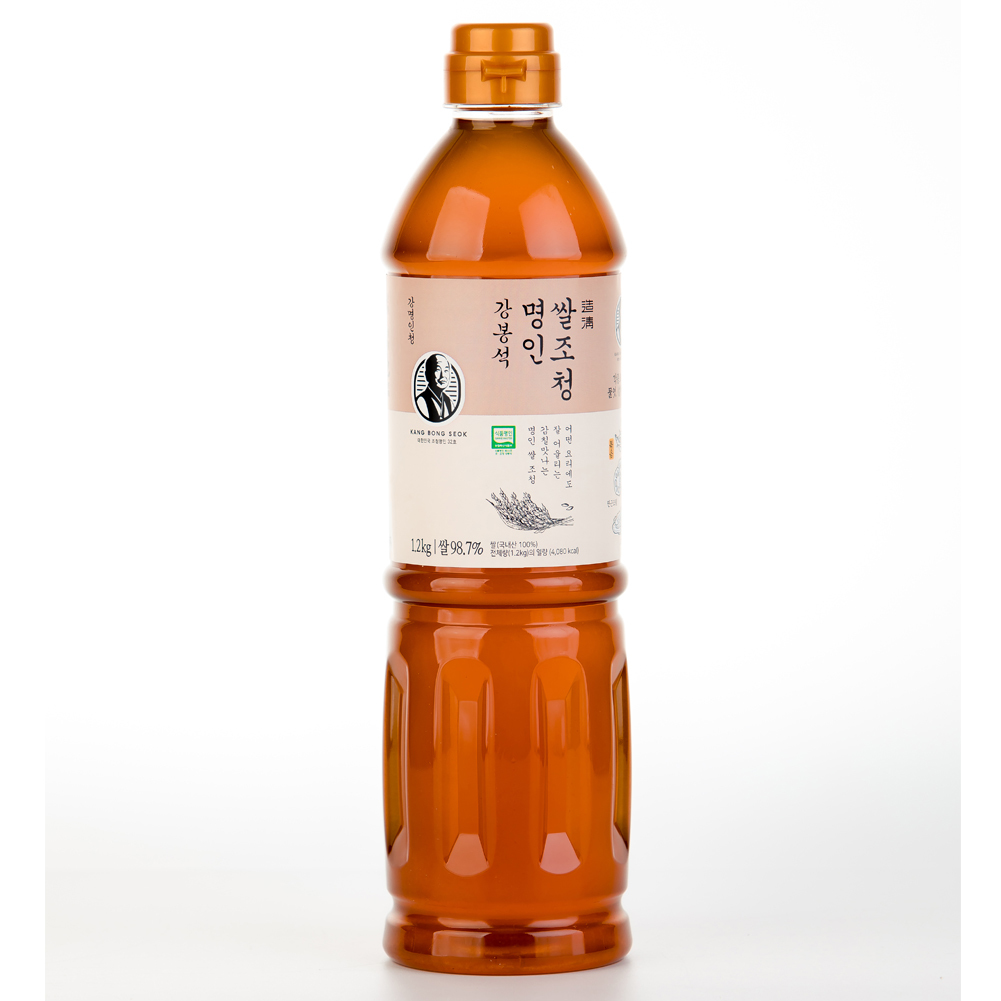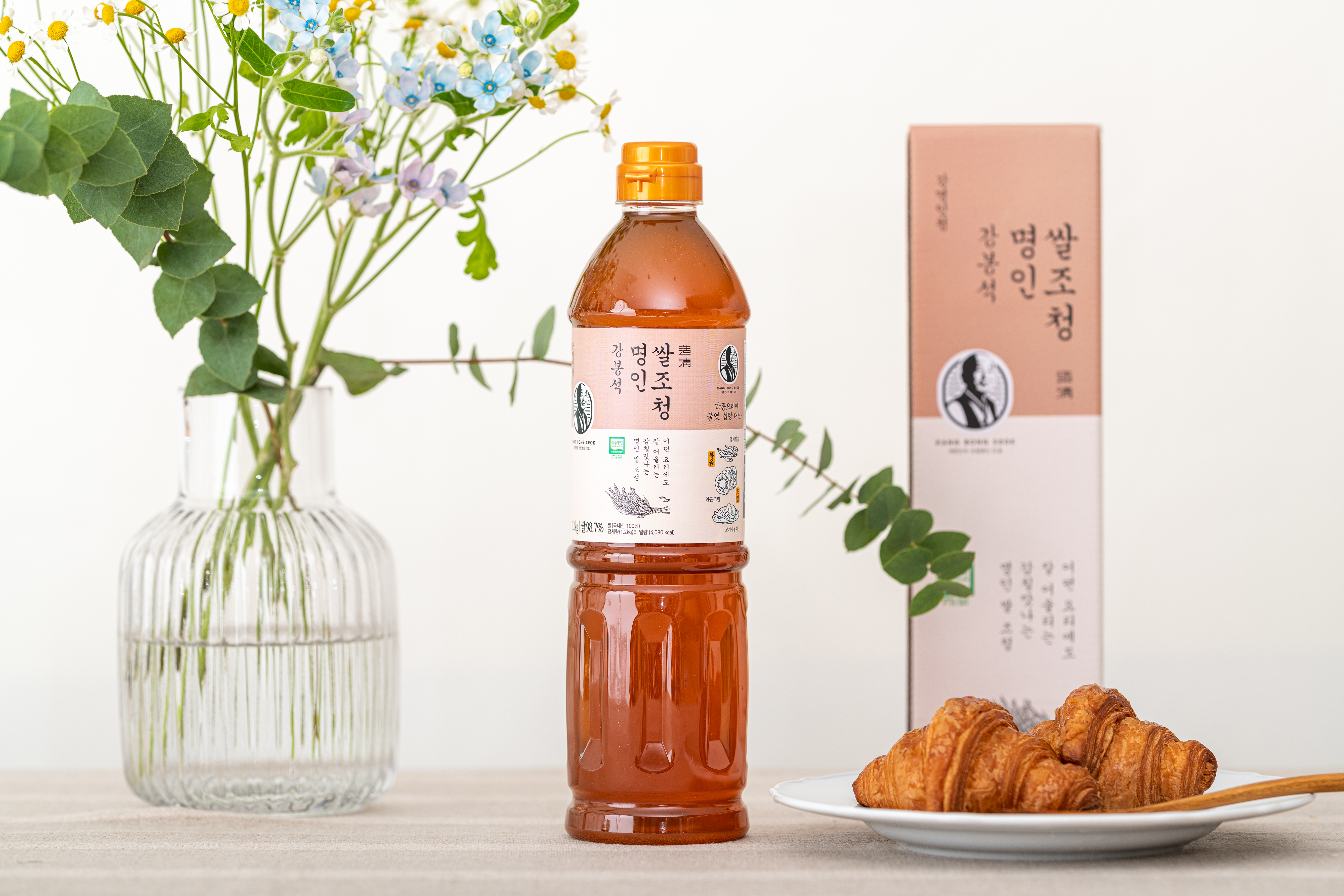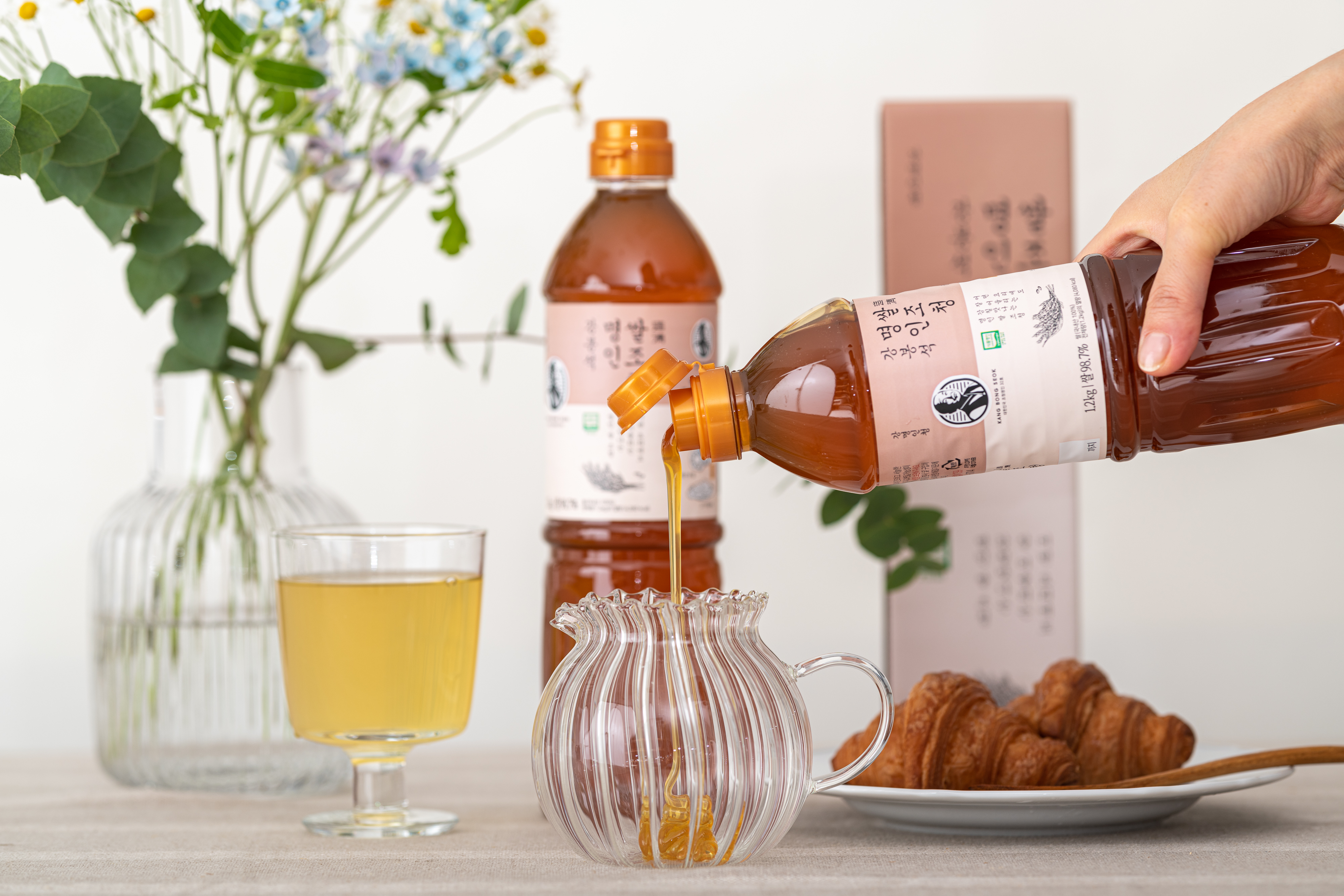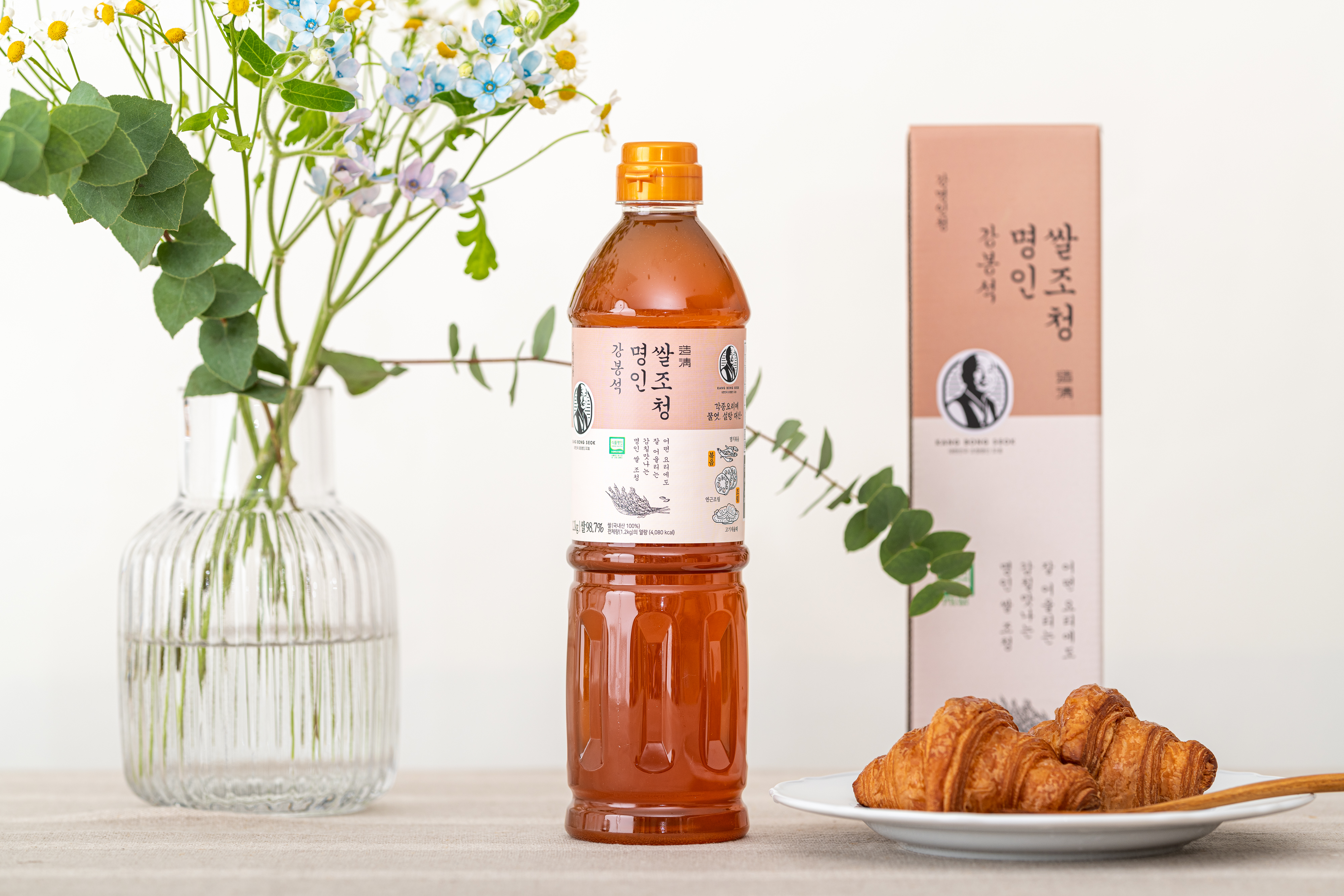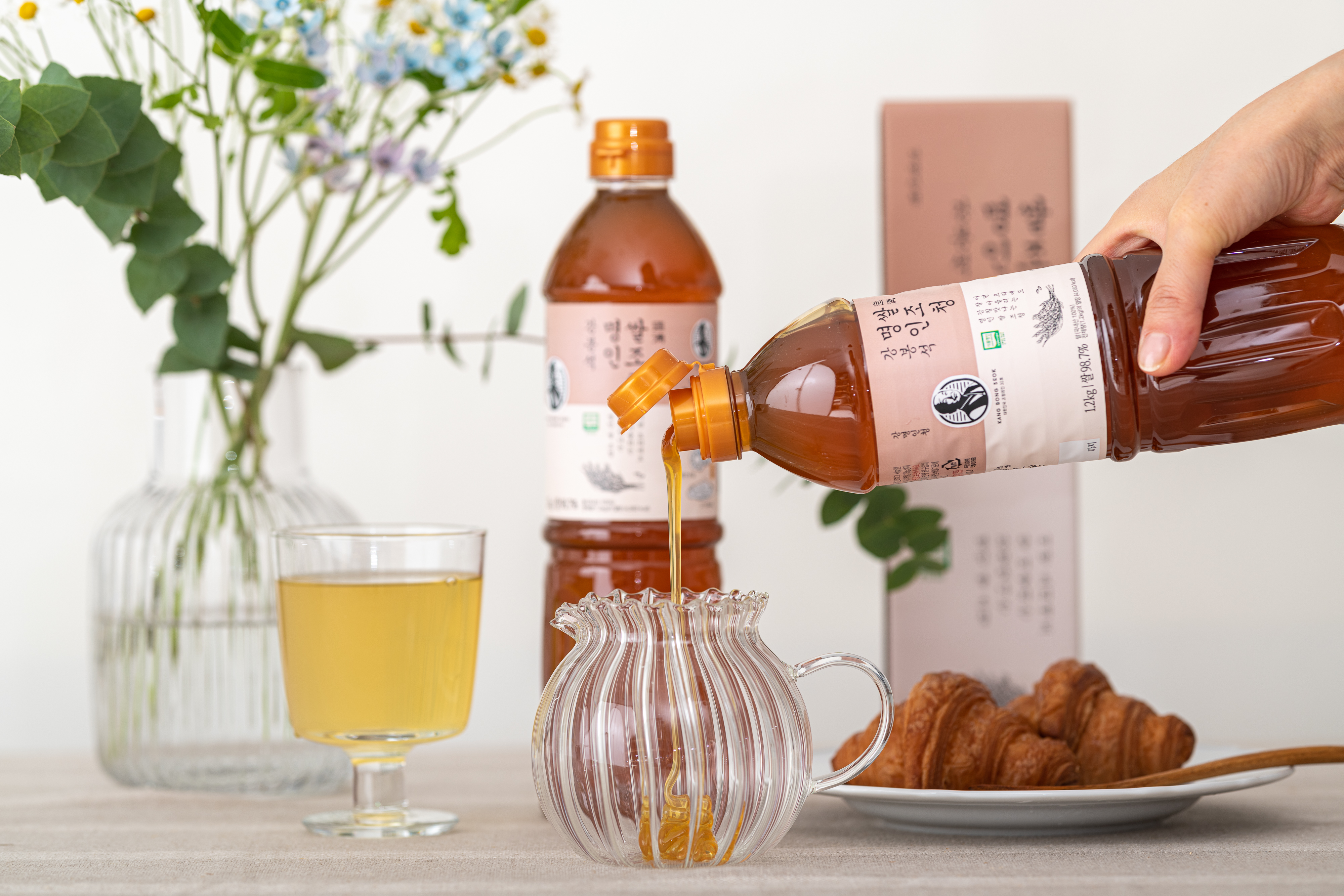 Master's Grain Syrup 1.2kg Price And Quantity
Master's Grain Syrup 1.2kg Trade Information
10000 Kilograms Per Month

4 Week
Product Description
Product Description
Korean traditional sweetener "Grain Syrup"

- Use instead of sugar when cooking - Best for Korean recipes such as fried chicken or tteokbokki
- Make your own granola/nutrition bar at home
- Use as a dip or a spread on bread, cracker and rice cake
- Made by Korean food grand master - Korean food grand master Bong-seok Kang is the first and only who designated as a master of both grain syrup and grain syrup taffy.
Specification
Grain syrup, also called jocheong is a traditional sweetener of South Korea, purely made from grains. Doorechon's jocheong is produced by boiling rice and malt for many hours. As a result, the sweetness of jocheong is savory and soft, unlike the strong, overwhelming sweetness of sugar or other artificial sweeteners.
Jochoeng, which is an excellent source of energy for our body, contains various nutrients and minerals. You may enjoy jocheong with a spoon as it is or use it as a replacement for regular sugar in any foods that need the sweetness.
The diastatic zymogen found in the United States rice syrup is a commercially available one extracted from yeast or fungi.
However, Doorechon's grain syrup's diastatic zymogen is a malt. That's the secret of our unique sweetness.
Product Size: 85*85*290 MM

Company Profile
Doorechon Agricutural Co.,Ltd.
Grain syrup, a sweet taste that Koreans have enjoyed for more than 1,000 years.

Doorechons grain syrup is a traditional Korean sweetener made from pure grains.
The taste of history is reproduced through the traditional manufacturing methods of Koreas food expert, the first nationally appointed taffy and grain syrup No. 32 Bong-seok Kang. We continue this legacy of the healthy sweet taste with the pride of the grain syrup expert that has been passed down for four generations spanning 140 years
Enter Buying Requirement Details
Other Products in 'Agriculture & Food' category