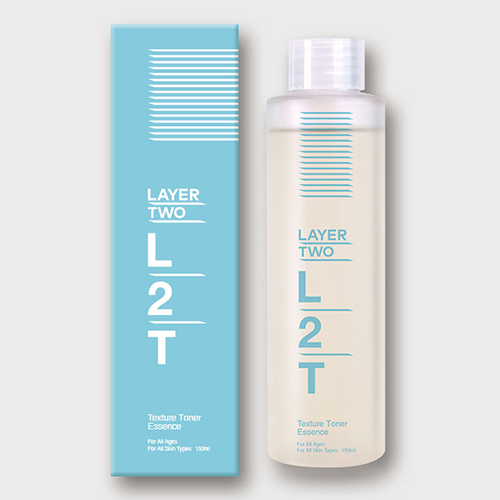 Product Description
Product Description
effect of main ingredients:


Urea makes your skin healthier by strengthening the skin barrier and supplying moisture in the skin.
PHA is the latest peeling solution which has the highest level of effect and safety compared to other peeling solutions. PHA removes dead skin cells on the skin surface so make your skin ready to absorb as well as make it look silky and shiny.

Hydrolyzed sodium hyaluronate is a natural moisture factor in minimal size via hydrolyzing process. Since it is the smaller size, it is delivered to the deeper layer of your skin so that your skin can obtain more moisture from the deeper layer.
In the same manner, Hydrolyzed elastin penetrates deeper so you can have tightening effects from deeper layers. Natural ingredients make skin healthier by strengthening overall skin condition.
Company Profile
SKINSHIP INC.


Company was founded by a dermatologist with 3 members who are highly experienced in the medical aesthetic field. Since each member has a high understanding and experience of their own (marketing, sales and R&D) field in the aesthetic market, the entire development process is precisely planned and run according to market demands.

Currently our dermocosmetic brand Layertwo is distributed to about 40 clinics and hospitals including Yonsei Severance Hospital as well as direct sales to customers via online channels such as Naver and Cupang.
Upcoming new device that uses technology no one has ever used before is targeting the whitening and home device market.
We have six patents for the device mainly for the temperature control and how it use temperature control to remove melanin and deactivate melanocytes.
Skinship has plan to introduce new technologies to medical aesthetic field continuously in the future.
Enter Buying Requirement Details
Other Products in 'Health And Beauty Equipment' category