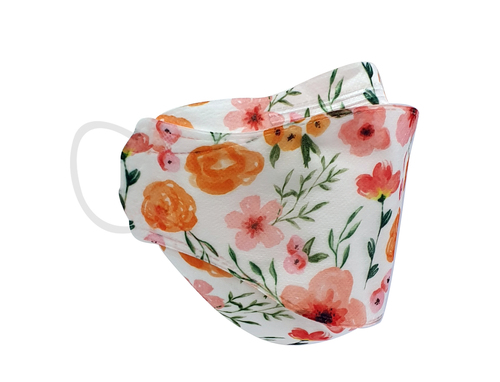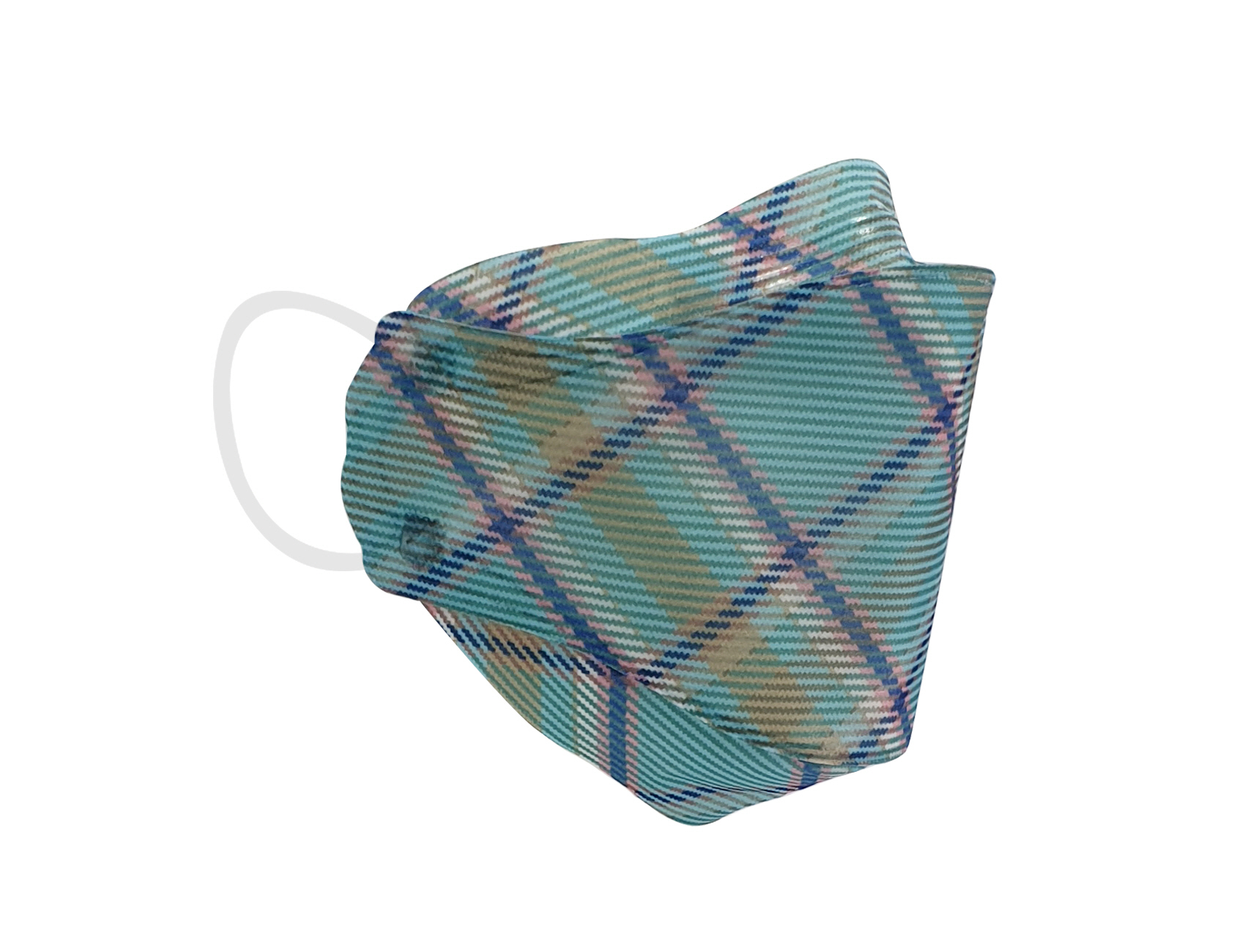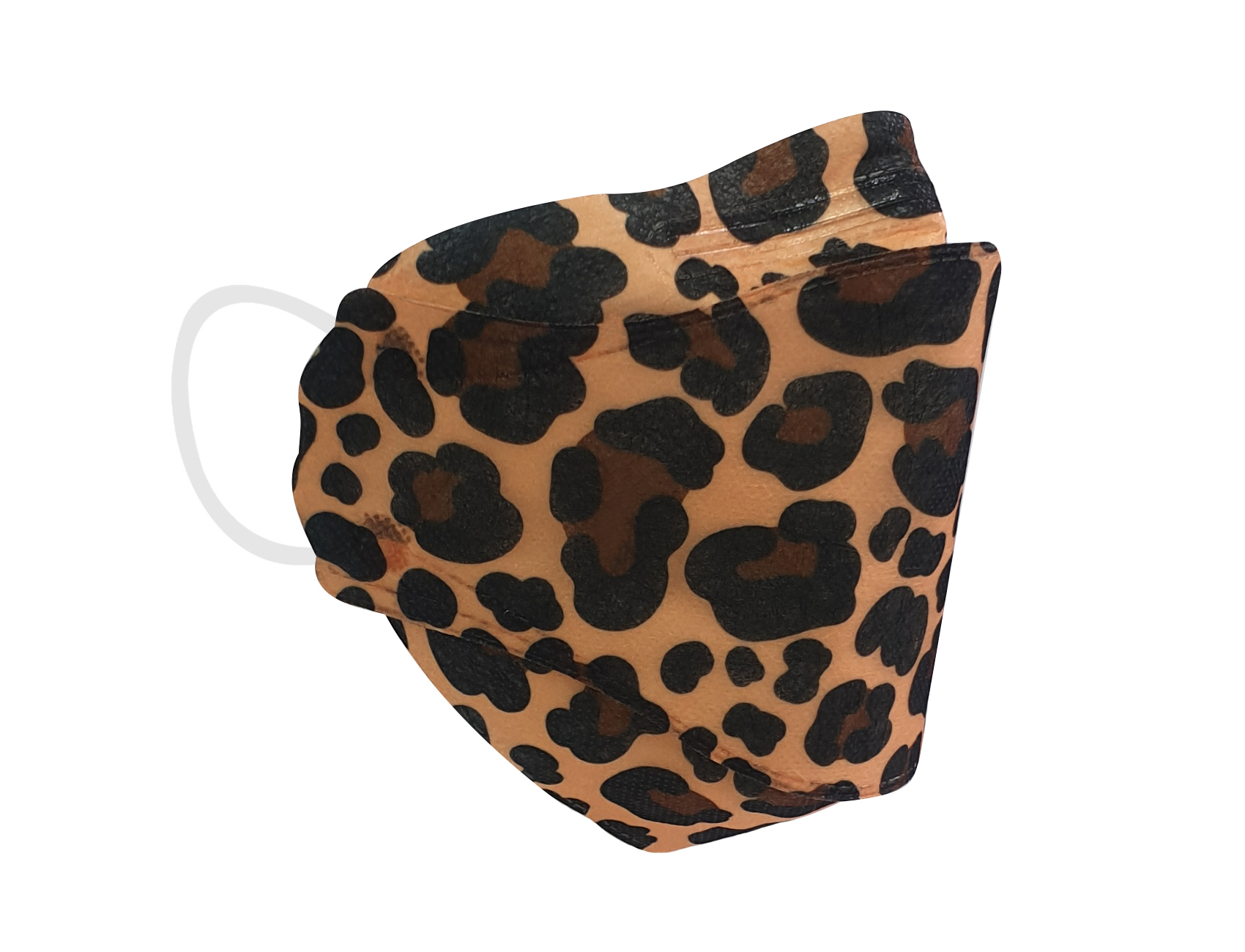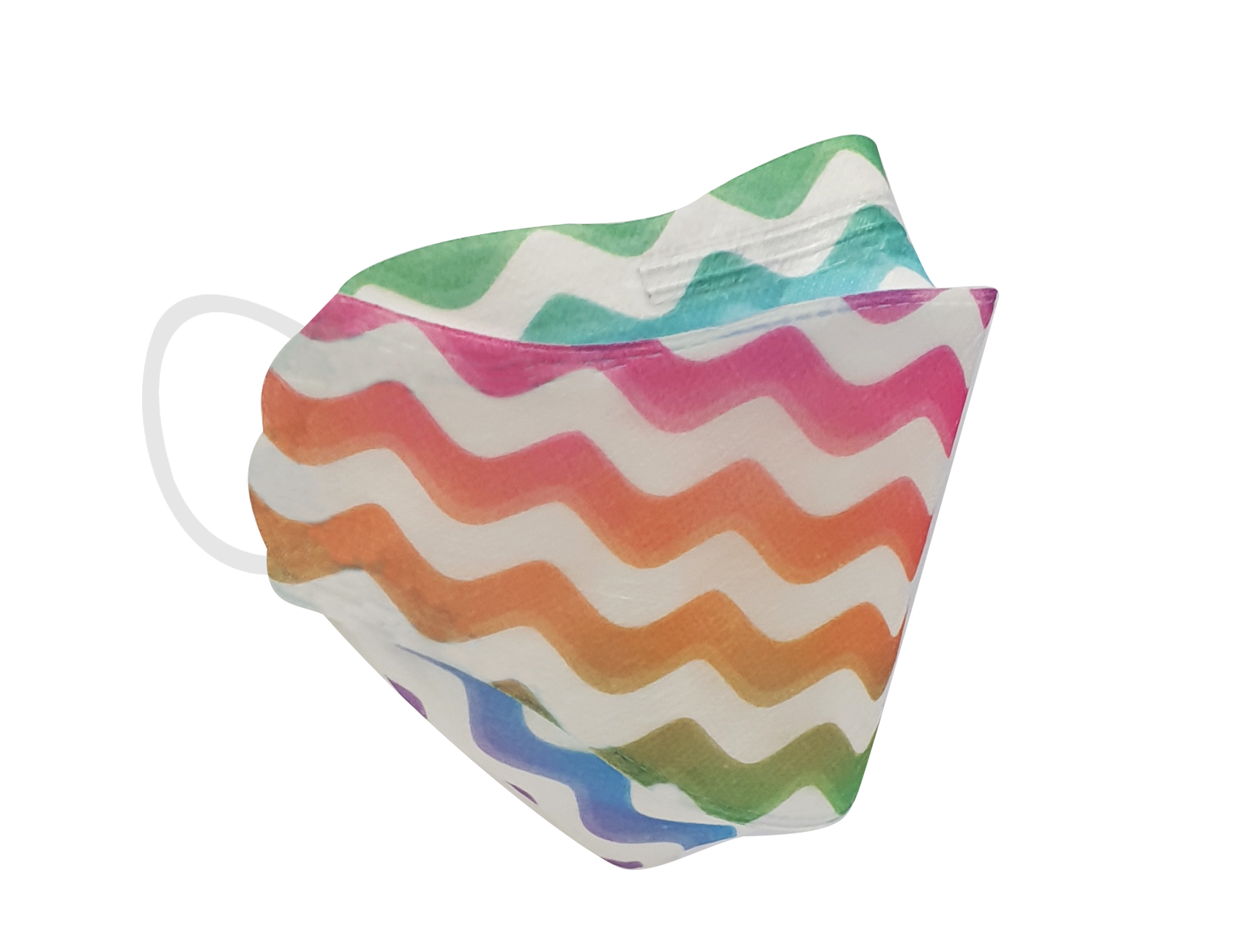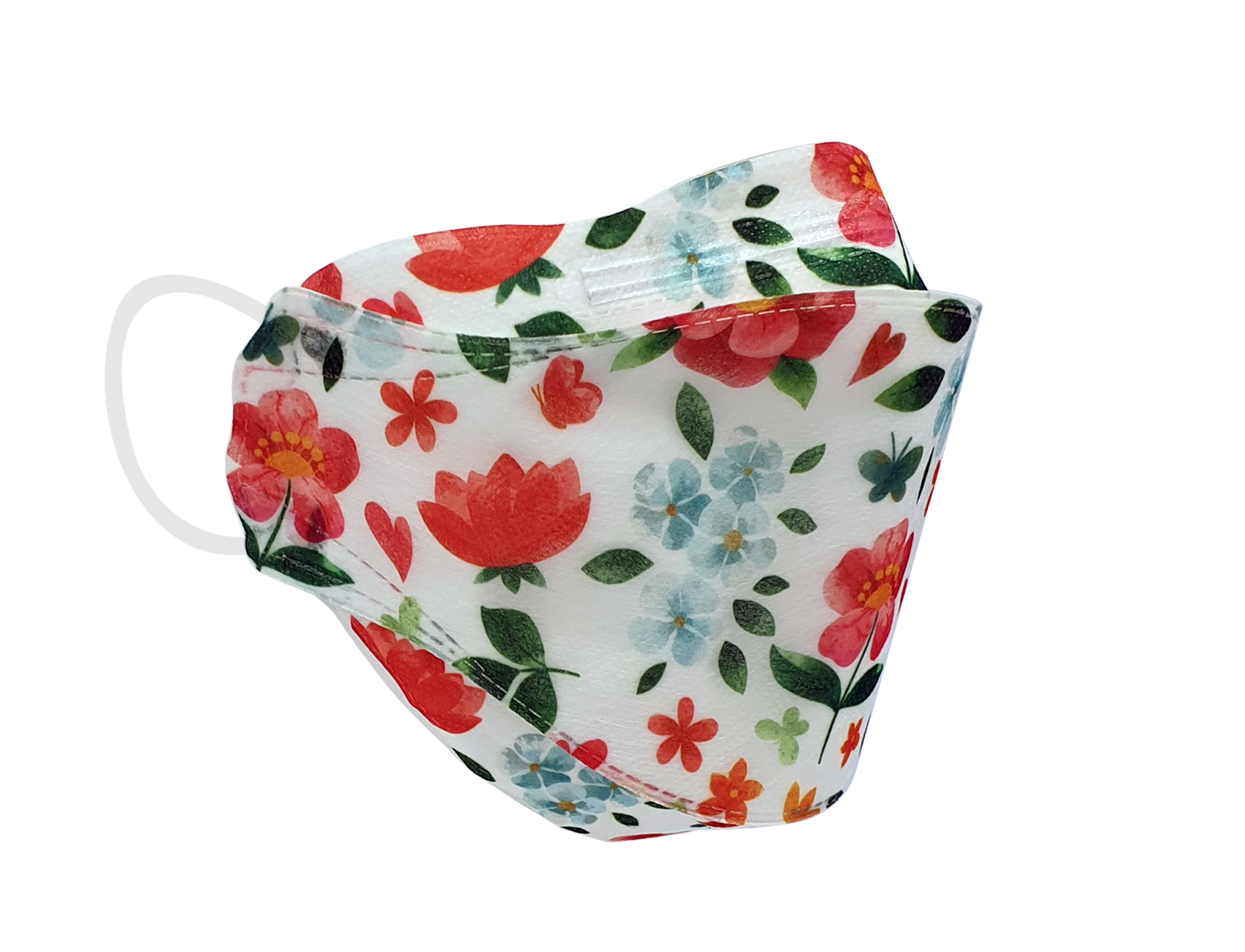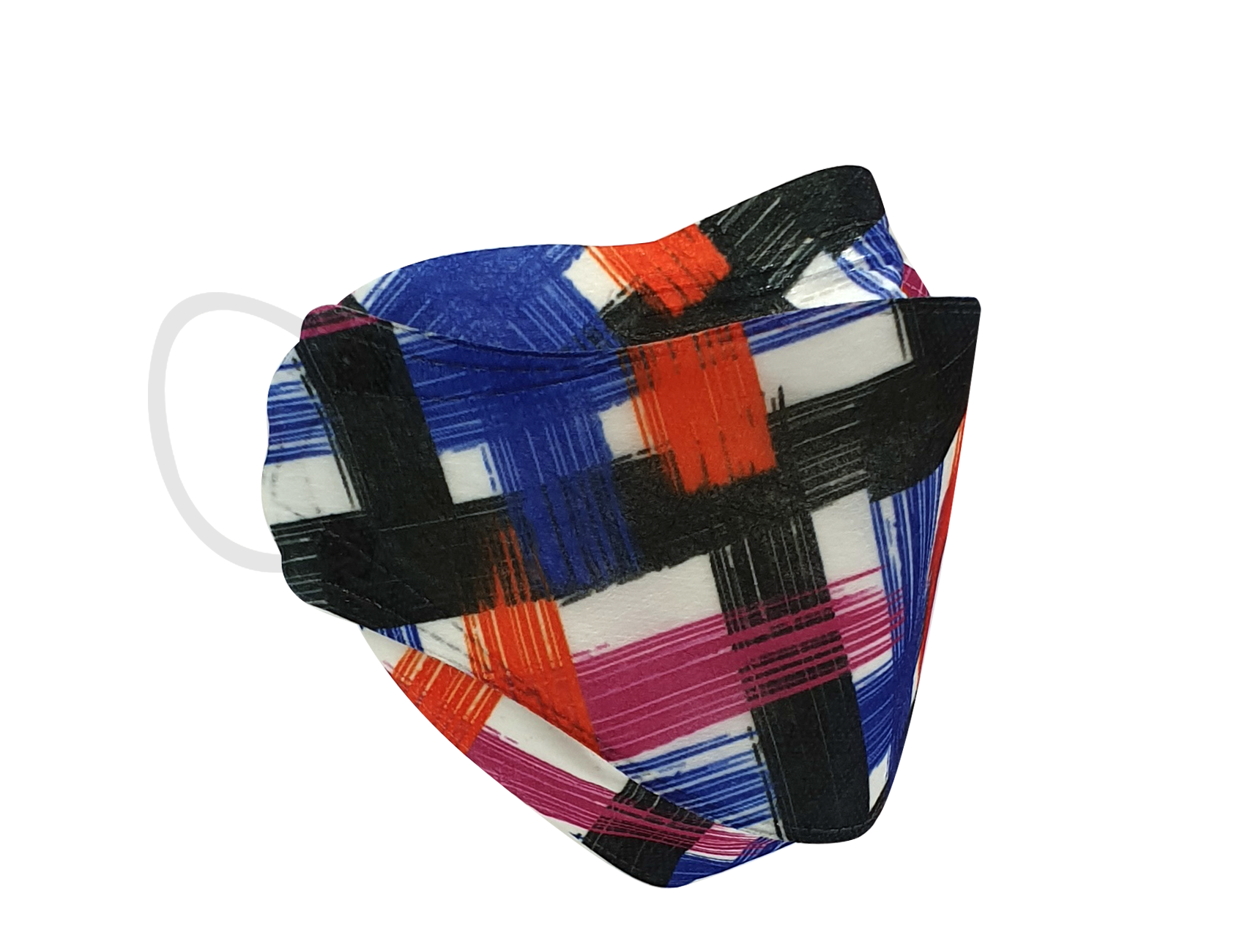 Product Description
IPIDA Design Fashion Mask

Fashion Mask for Young People - IPIDA is manufactured by The Good Co., Ltd., targeting the MZ generation, western markets, and people who want to express their individual personalities with their masks.

Fashion and Protection-Unlike other fashion masks in the market, this product is a certified KF94 mask by the Ministry of Food and Drug Safety, which has a virus-blocking effect and is harmless to the human body. As it is a mask designed to protect the respiratory system, the safety of the ink used for printing is also verified by the Ministry of Food and Drug Safety.

Various Style Masks -IPIDA fashion masks are available in various patterns and colors, unlike certified color nonwoven products because there are no restrictions on the color and print range of the product. The possibilities for its design and color range are unlimited because of the transcription method, which enables high-definition printing.

Customized Masks for You -In addition to the colors and patterns we have designed, we also do customized masks with logos and phrases that suit our clients preferences, which can be used to promote brands, build bonds, and as merchandise goods for celebrities and professional sports players.

Our masks come in two sizes, large and small, and are applicable to all ages. IPIDA is certified by the Korea Gyeongin Pharmacy and Food and Drug Administration (FDA) and is exported to overseas markets, including the United States, Mongolia, and Germany. We are currently reviewing additional CE and FDA 510K certifications.

Three Step Folding & Quadruple Design-

It has a strap adjustment function, a three-stage folding design, and 3D structure, which make it convenient, hygienic, and comfortable to wear. It also has antistrike nose support so that it sticks and does not slide down the face.
It also comes with a quadruple structure, which protects the respiratory system from fine dust, particulate harmful substances, and infectious sources using high-efficiency electrostatic filters and fabrics that are all 100% made in Korea.
Enter Buying Requirement Details
Other Products in 'Health And Beauty Equipment' category