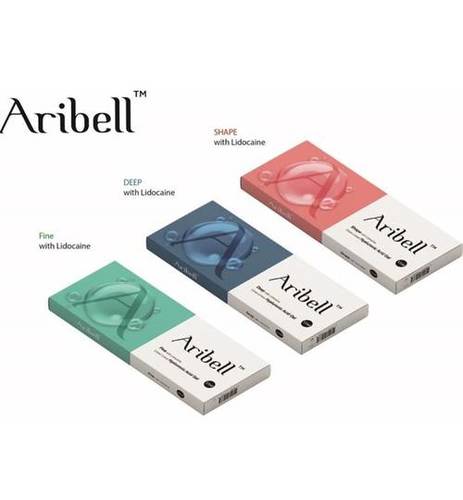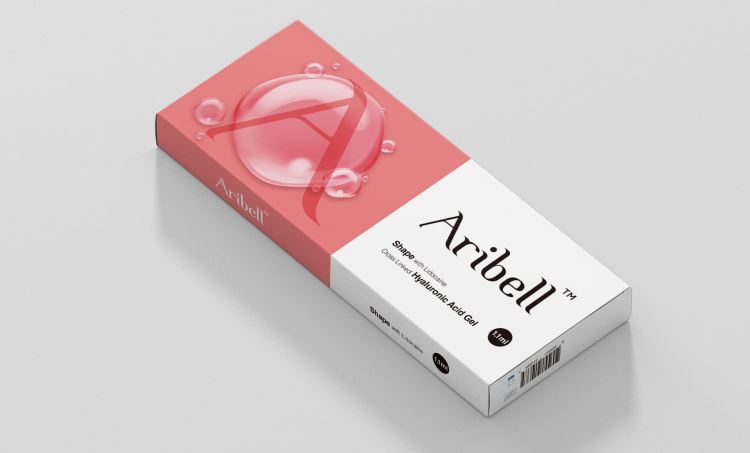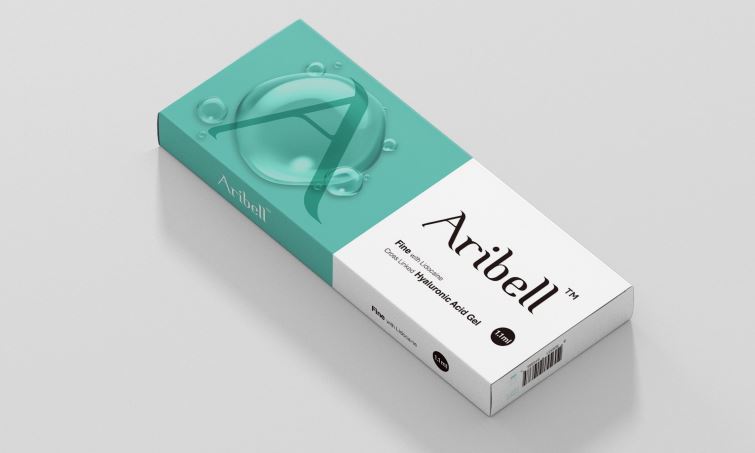 Product Description
Product Description
Injection-type medical device made with Hyaluronic Acid. Injected to body for volume recovery in face and body.
Hyaluronic acid has the incredible ability to attract and store moisture in the skin, helping the skin to look and appear more enhanced and supple.
Aribell filler is made from purified hyaluronic acid, which has been stabilized and several degrees of purification according to unique technology. Due to this, these fillers are safe and do not lead to an allergic reaction, they do not require any skin test before use and have an optimum consistency for work (improved viscoelasticity and fluidity) and offered in a set of ready-to-use syringe.
Injected to body for volume recovery in face or body. Fills inverted body parts which cannot be recovered with botox. It has short procedure time and immediate effect. Lasts 12~18 (depending on type) months after procedure and components undergo natural decomposition gradually inside the body.
Our Company
GLKBIO INC.
Founded in 2018, GLKBIO has a goal of living a wonderful life with healthy beauty.
Based on NK CELL, PN (PDRN), MICROBIOEM, HA, PEPTIDE, etc., we produce safe and satisfactory medical devices and cosmetics with the best raw materials, high-quality ingredients, and optimal combinations, and export them to the United States, China, Japan, Russia, Vietnam, etc.
GLKBIO Inc. is a R&D-oriented company with a strong sense of responsibility that puts trust with customers first. GLKBIO Inc., has its headquarters and research center in Bio Cluster Jinju Bio Industry Promotion Institute, and has a Seoul office in Seoul which is in charge of domestic and international marketing.
Aribell is a brand of GLKBIO beauty products. Arirang (Ari) symbolizes Korea while Bella (Bell) symbolizes beautiful women in Italy. Aribell, which was created by synthesis, is a combination of Korea, East and West. It has the meaning of living a happy life through healthy beauty.

Company Website -
http://www.glkbio.com
Enter Buying Requirement Details
Other Products in 'Health And Beauty Equipment' category