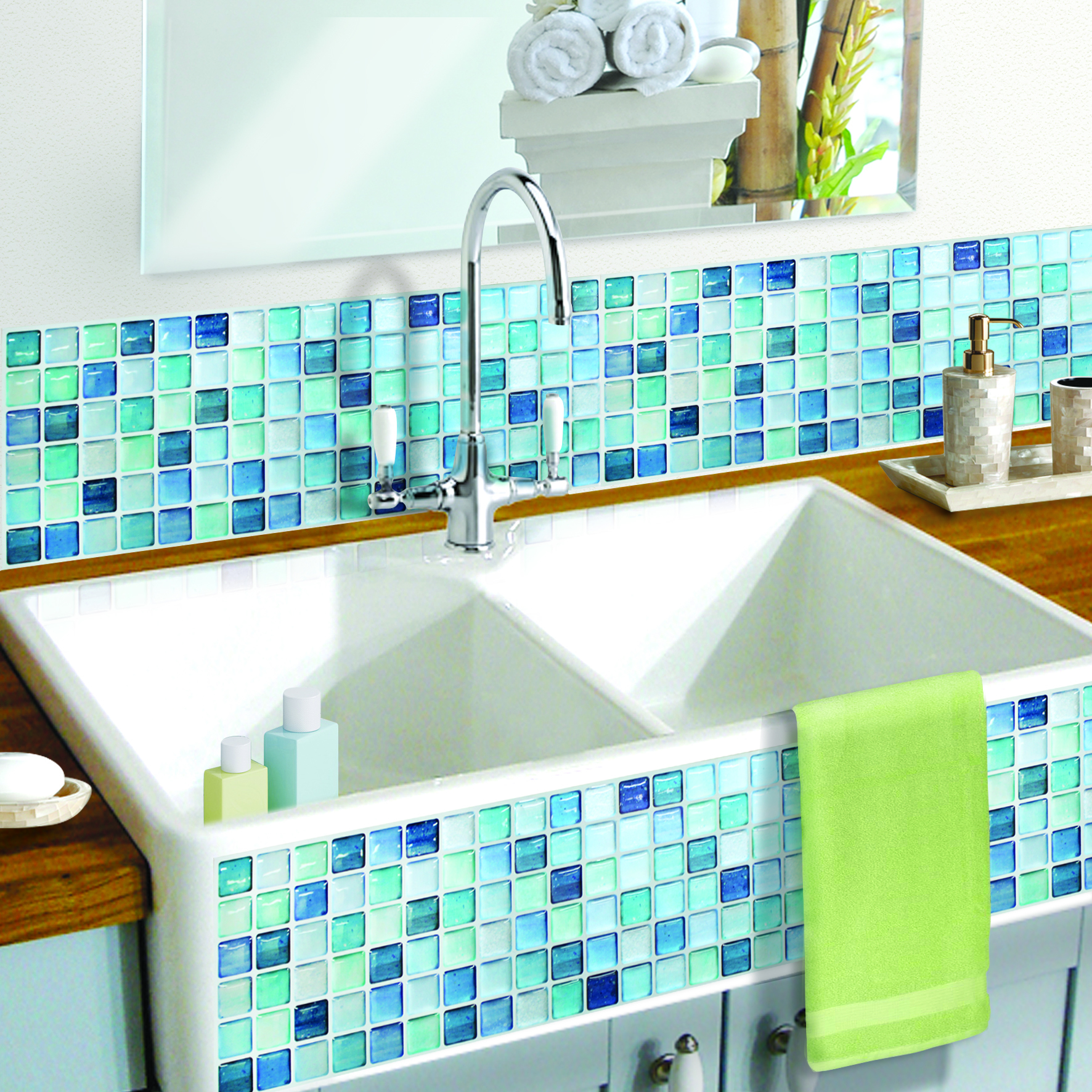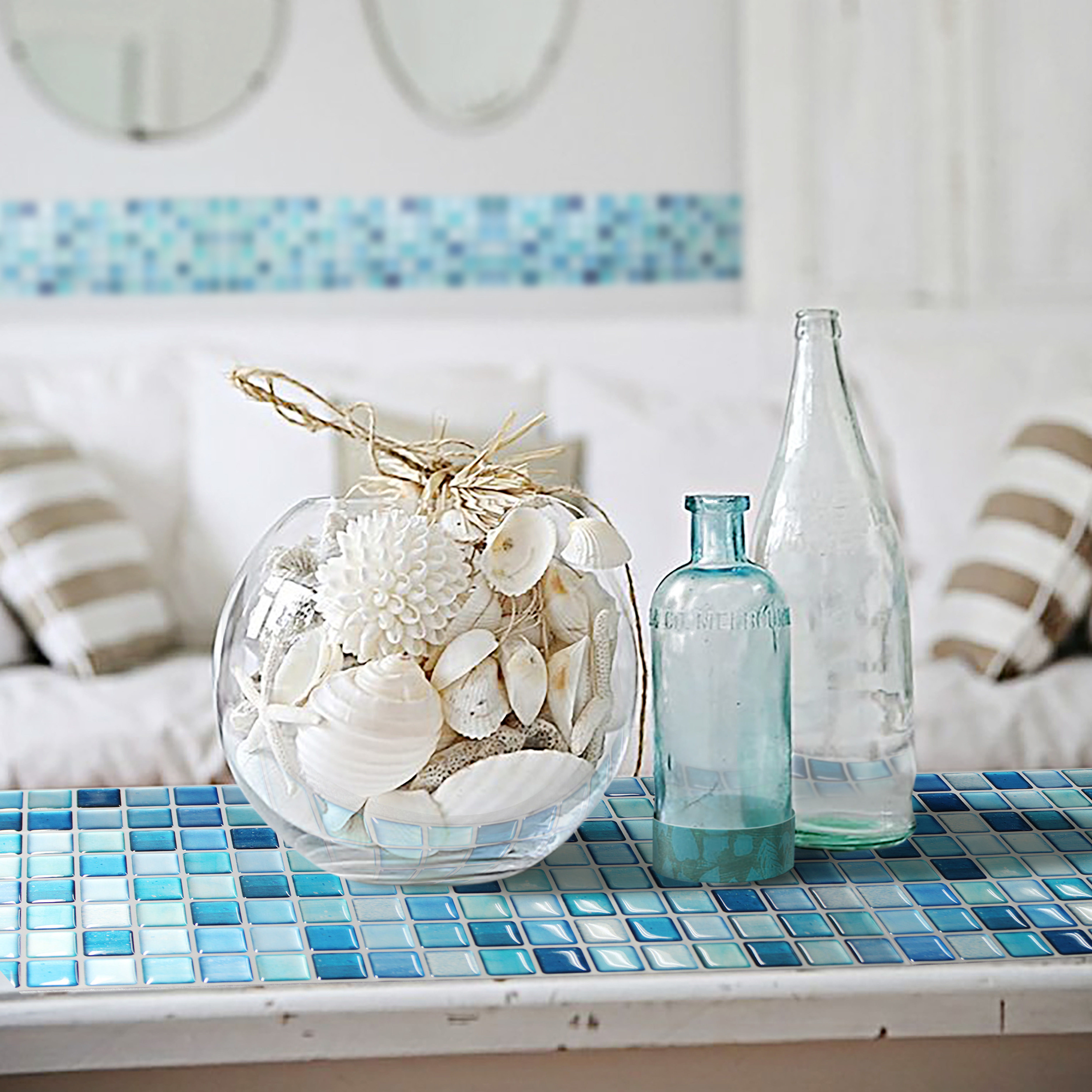 Product Description
Beaustile N.Blue
Do It Yourself Home Decoration
Do-It-Yourself Home Decoration [Introduction]
BEAUSTILE comes with a textured surface that produces an effect that imitates glass your eyes will not know the difference. By simply attaching BEAUSTILE, you can complete your tiling needs quickly and conveniently
BEAUSTILE has a glass-like surface and embossed epoxy resin tiles. It looks like a real glass or polished marble tile, and it is easy to use because it comes with an adhesive surface on the back.
[Do It Yourself! Simple Application]
You can cut it to your desired shape with a pair of scissors or cutter, and if you make a mistake attaching it, you can easily remove and reattach it.
[Flame Retardancy Up to 120C]
BEAUSTILE is a flame retardant and can be attached to the gas stove wall for safety. Because we printed the pattern directly on the aluminum foil surface, the product can withstand up to 120C.
BEAUSTILE is easy to apply to all types of surfaces, such as bathroom tiles. It does not contain hazardous substances, such as cadmium, mercury, or formaldehyde, and has been certified by the Bureau Veritas in New York and Seoul for quality and safety.
Finally, BEAUSTILE holds manufacturing technology patents in Japan and South Korea and patent applications in Europe, the United States, and China.
[BeausTile Specifications]
Enter Buying Requirement Details
Other Products in 'Bags, Shoes & Accessories' category