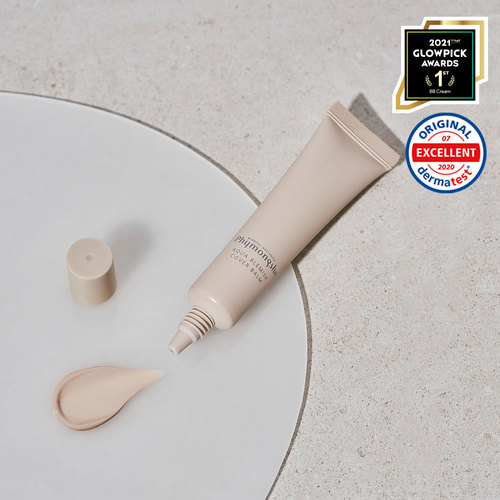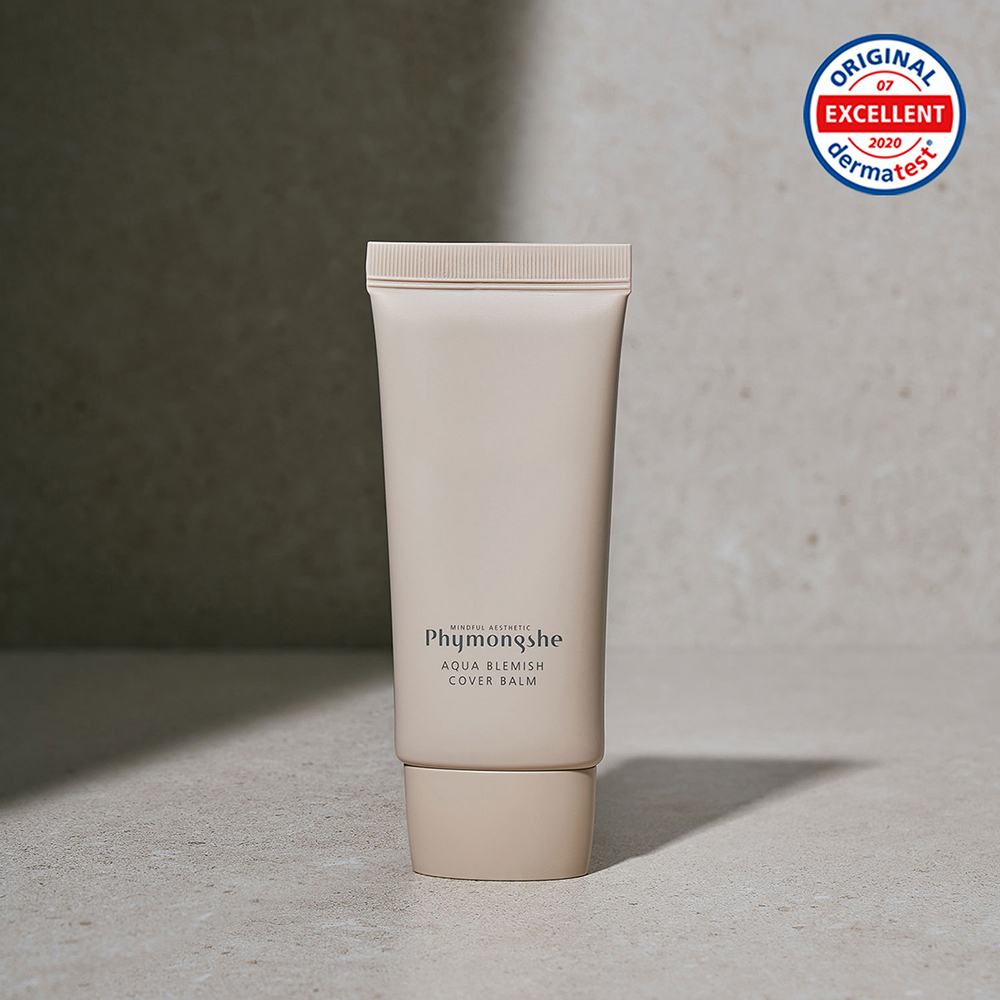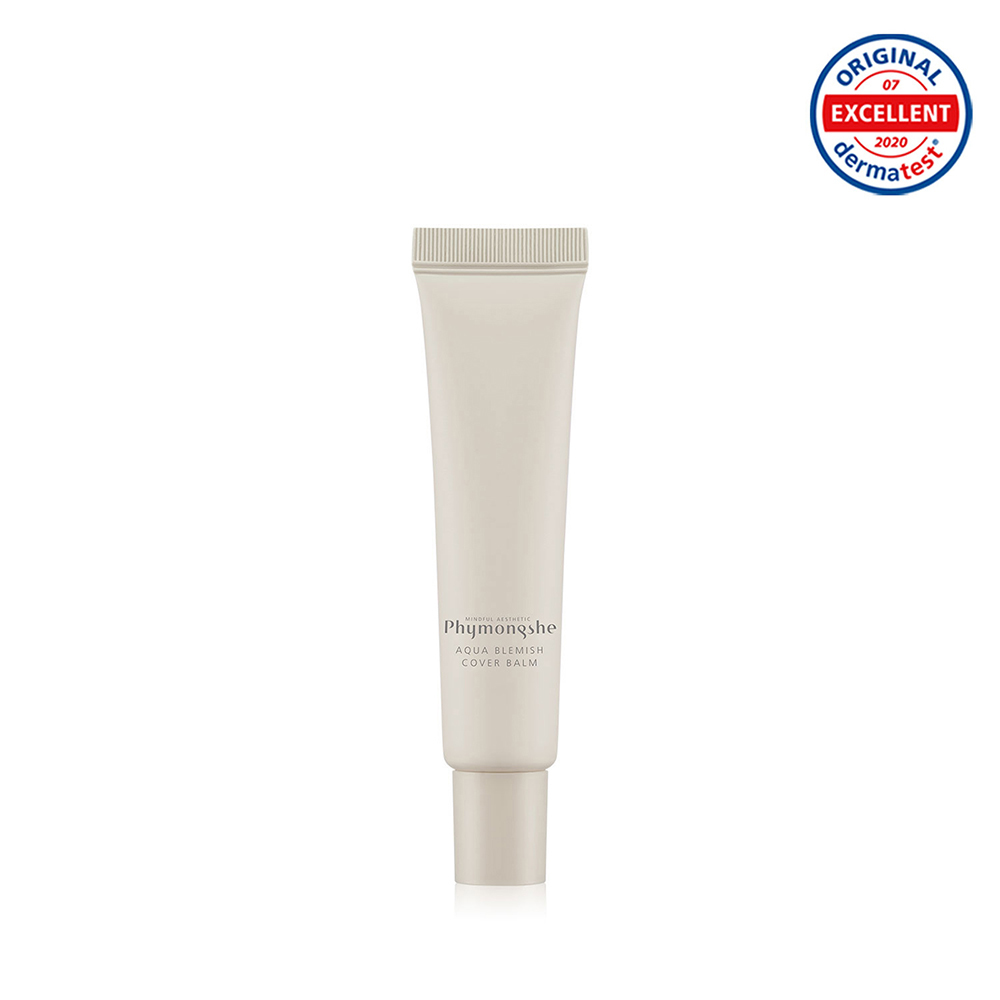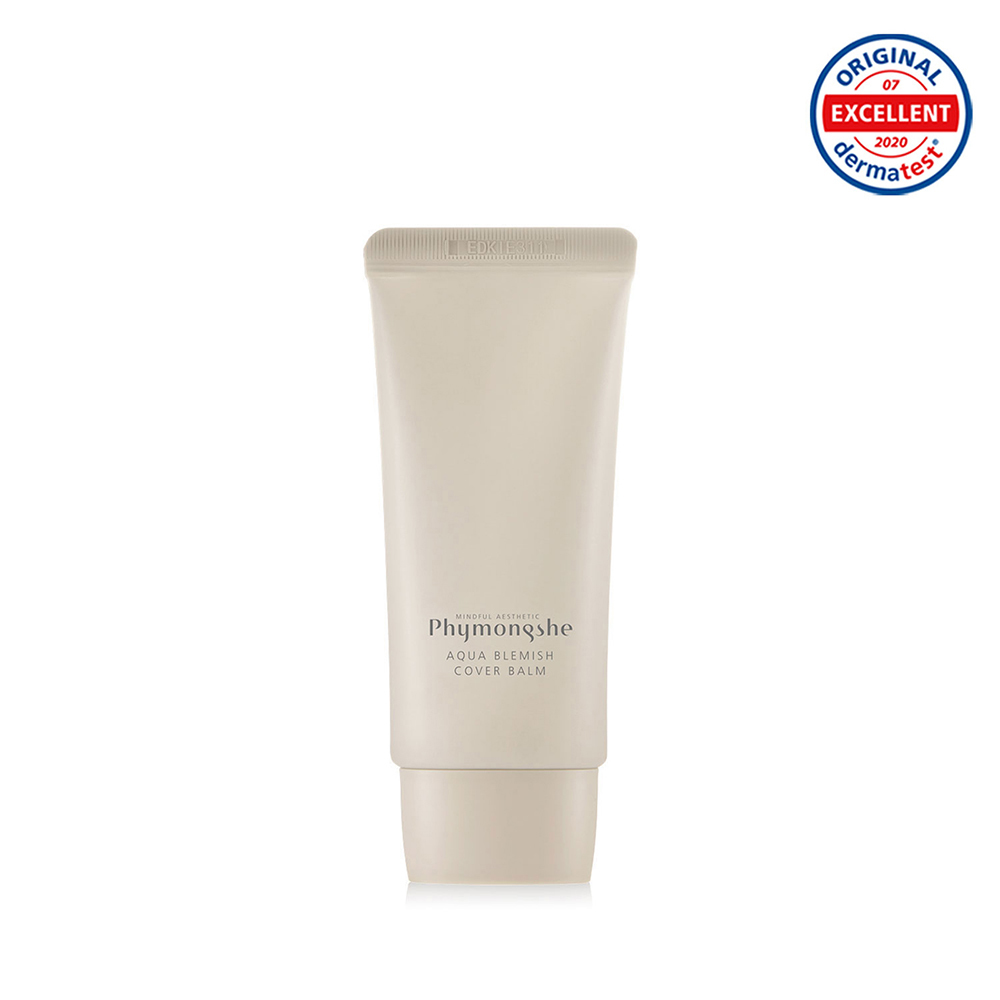 Product Description
Aqua Blemish Cover Balm
Phymongshe is a professional aesthetic brand, launched in 2004, and renewed it in 2018 with the concept of 'Mindful Aesthetic' to become a global brand. Phymongshe has grown solidly into Korea's leading aesthetic brand for a long time. We supply products to many dermatology, beauty salons, and Spa in Korea.
We are always striving to develop well-made products and optimized treatment programs for professional therapists. Phymongshe endeavors to provide authentic skicare productsand a spa treatment environment for therapists.
We provide holistic, sensory therapy which is based on optimized products and programs.
We use safe materials and trustworthy ingredients to ensure authentic skincare and spa treatments.
We also develop products for consumers on an aesthetic basis. Consumers can do skin care at home with professional aesthetic products.
PRODUCT DESCRIPTION
Pigment BB that restores natural skin tone
Mung bean seed extract and soybean extract cover the redness of sensitive skin to give a natural look.
Traditional aesthetic BB with ointment texture that gently adheres to skin
The special ointment texture wraps the skin with only a small amount, protects skin from external environments, and helps form bright skin all day.
Clear tone BB that presents large amounts of moisturizing ingredients
Beta-glucan and sanguisorba officinalis root extract supply moisture, strengthen the protective barrier, and keep skin hydrated for long periods of time.
MAIN INGREDIENTS
Beta-glucan
A natural moisturizer that is known to have greater moisturizing capabilities that hyaluronic acid, supplying moisture and protecting skin from external factors.
Sanguisorba Officinalis
Skin hypersensitivity management
Provides skin conditioning
Phaseolus Radiatus (Mung Bean) Seed Extract
Skin moisture
Removes sebum and impurities
Soybean Extract
Supplies nutrients
Skin soothing
TEXTURE
Feel - Hydrates between skin and forms natural skin tone.
Type - Phymongshe bouncy ointment texture
RECOMMENDED FOR
Those looking for a natural base makeup product that is just right for your skin.
Those in need of protection for dry skin after dermatologist treatment or aesthetic treatment.
HOW TO USE
Layer multiple times using a small amount to modify skin tone.
Apply a moderate amount on the entire face and gently pat to absorb.
Use with 'Ultra Hydro Sun Essence' for a dewy look
Enter Buying Requirement Details
Other Products in 'Health And Beauty Equipment' category