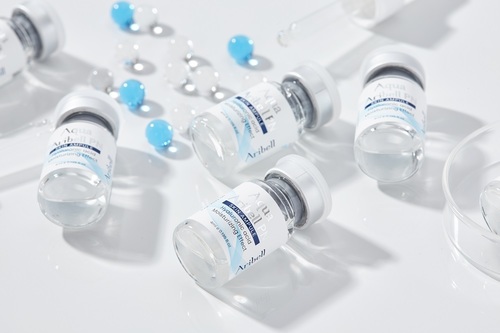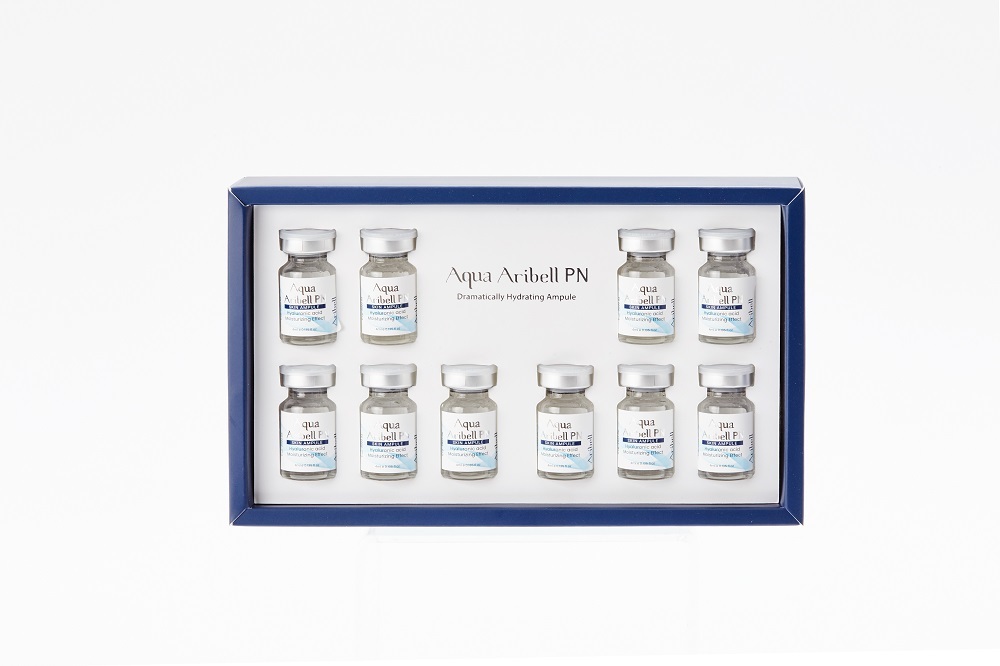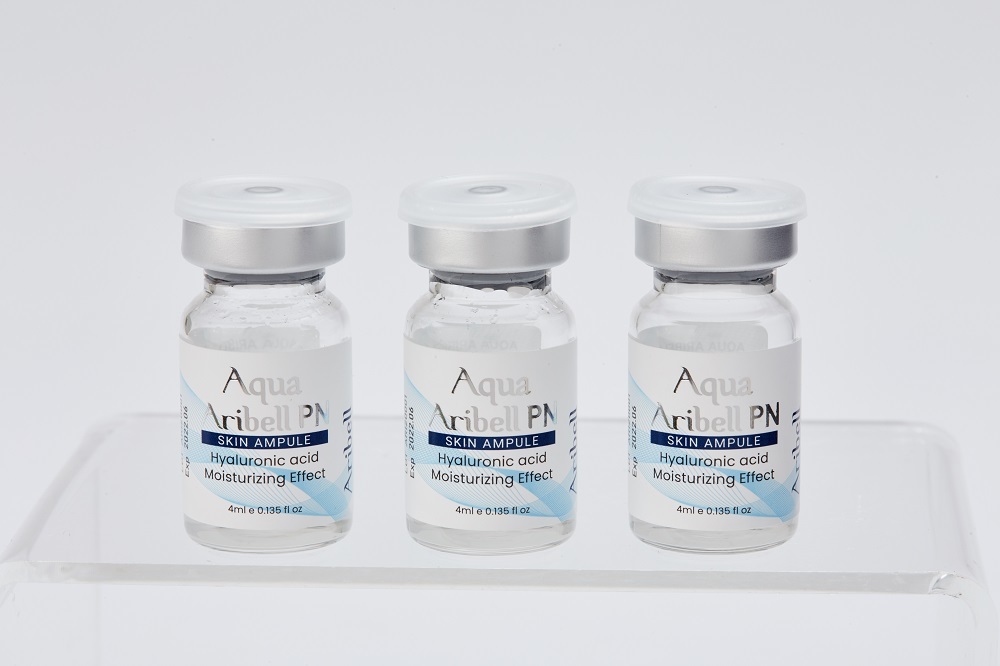 Product Description
Product Description
Aqua Aribell PN is a mesotherapy solution product also called bio-revitalizant for rejuvenating damaged or stressed skin, restoration and enhancement of skin regeneration.



PN+HA Solution


Aqua Aribell is made of only high-quality ingredients. The composition includes PN that maximized the efficacy and an optimized combination with high-quality Hyaluronic Acid to create and synergize the most powerful effect.
Our Company
GLKBIO INC.
Founded in 2018, GLKBIO has a goal of living a wonderful life with healthy beauty.
Based on NK CELL, PN (PDRN), MICROBIOEM, HA, PEPTIDE, etc., we produce safe and satisfactory medical devices and cosmetics with the best raw materials, high-quality ingredients, and optimal combinations, and export them to the United States, China, Japan, Russia, Vietnam, etc.
GLKBIO Inc. is a R&D-oriented company with a strong sense of responsibility that puts trust with customers first. GLKBIO Inc., has its headquarters and research center in Bio Cluster Jinju Bio Industry Promotion Institute, and has a Seoul office in Seoul which is in charge of domestic and international marketing.
Aribell is a brand of GLKBIO beauty products. Arirang (Ari) symbolizes Korea while Bella (Bell) symbolizes beautiful women in Italy. Aribell, which was created by synthesis, is a combination of Korea, East and West. It has the meaning of living a happy life through healthy beauty.

Company Website -
http://www.glkbio.com
Enter Buying Requirement Details
Other Products in 'Health And Beauty Equipment' category